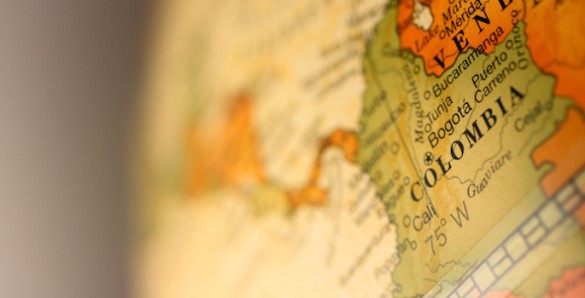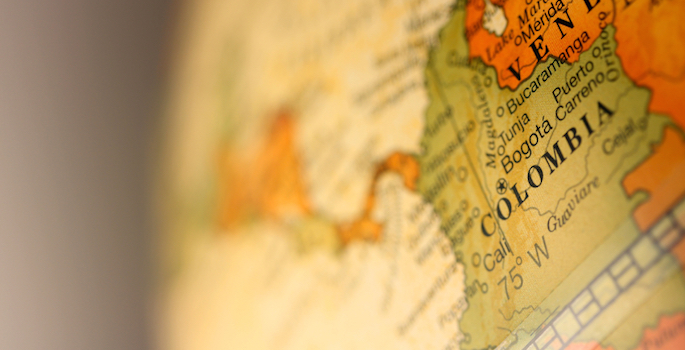 After nearly 50 years of war, Colombian president Juan Manuel Santos and leaders of the leftist rebel army, the Frente Armada Revolucionaria de Colombia (FARC), will finally sign a hard-won peace agreement. The multiple challenges both sides have faced in order to arrive at this moment underscore how historic and endemic problems of social and economic inequality, political exclusion and powerlessness have plagued Colombia.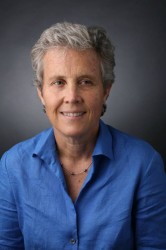 On Friday, March 25, notable scholars from Colombia, Canada and the United States will come to Vanderbilt University to mark the occasion with a one-day conference titled "Historical Conflicts and the Prospects for Peace in Colombia."
The organizers are Lesley Gill, professor of anthropology and author of A Century of Violence in a Red City: Popular Struggle, Counterinsurgency and Human Rights in Colombia (Duke University Press), and Jane Landers, Gertrude Conaway Vanderbilt Professor of History and author of Atlantic Creoles in the Age of Revolutions (Harvard University Press). Several other Vanderbilt scholars will participate as well.
The conference is free and open to the public. It will take place in the Community Room of the Central Library. Paid parking is available in the Wesley Place garage.The first half of the day will be a look back on Colombia's history, while the second half will focus on the problems of the present day and how Colombia's past conflicts have shaped them.
The panels include: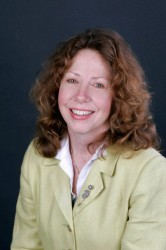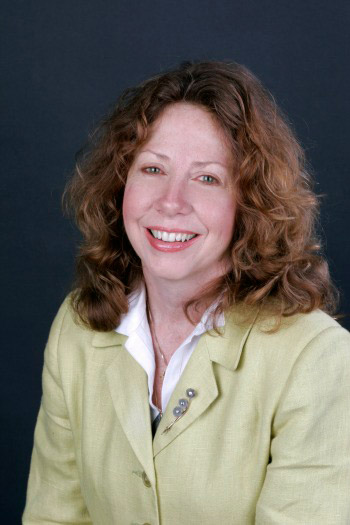 Colombia and the Atlantic World in the Colonial Era
Colombia in the 19th Century
Remapping Power on Colombia's Extractive Frontiers
Violence, Displacement, and the Struggle for Human Rights
The day will conclude with a reception and presentation by Paula Covington, senior lecturer in Latin American Studies, of the Manuel Zapata Olivella and J. Leon Huelguera collections of Columbiana housed at the Vanderbilt University Library.
The conference is sponsored by the Center for Latin American Studies, The Circum-Atlantic Studies Seminar of the Robert Penn Warren Center for the Humanities, the Department of Anthropology, the Department of History and the Jean and Alexander Heard Library.
[campusmap]