Zeppos: SEC committed to combating close-mindedness
Mar. 10, 2016, 8:24 AM
College athletics and higher education requires diversity, inclusion and free thought.
This opinion piece by Chancellor Nicholas S. Zeppos originally appeared in U.S. News & World Report on March 10, 2016.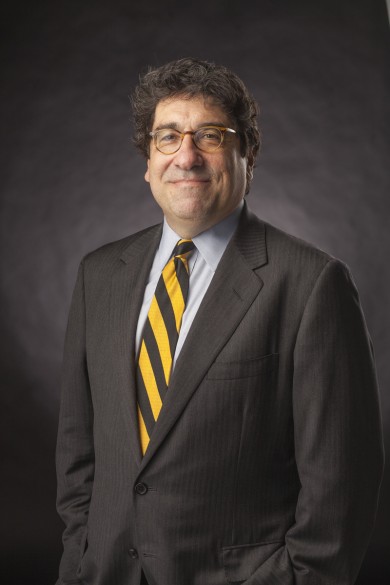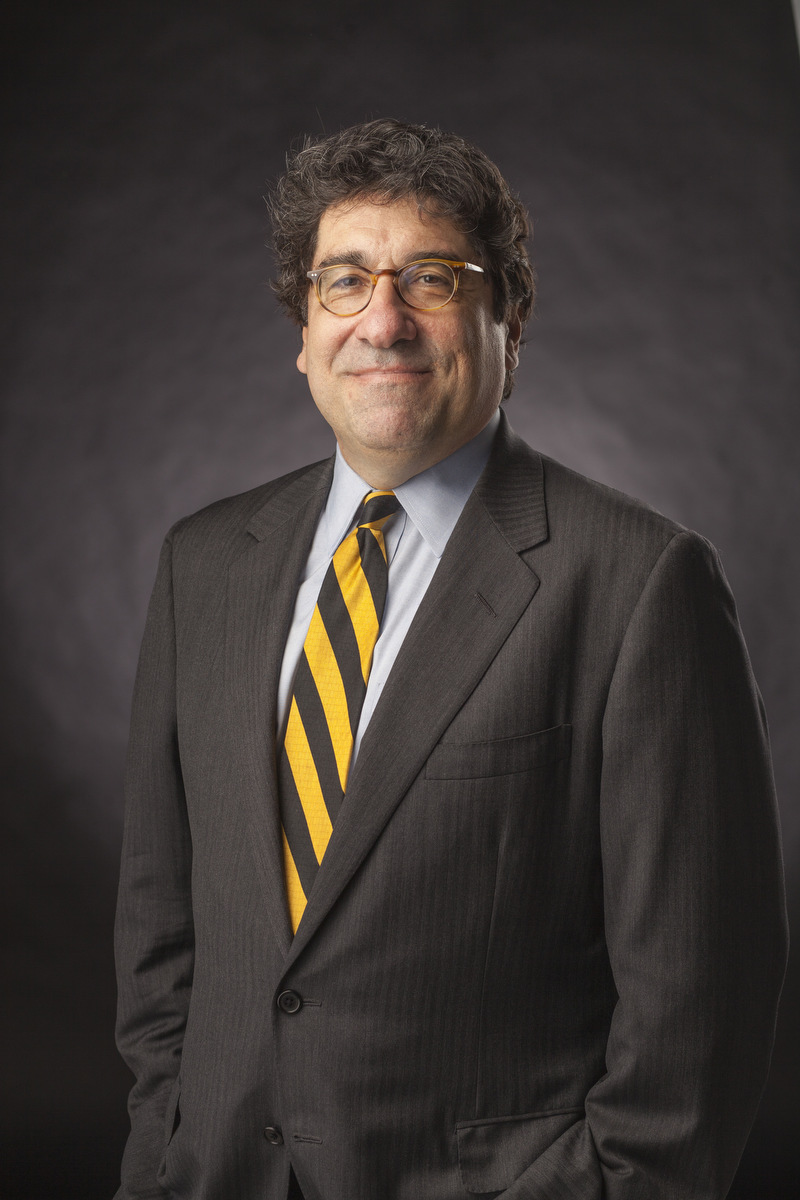 Vanderbilt University student Perry Wallace crossed the tangled intersection of race and sports in 1967, becoming the first African American basketball player in the Southeastern Conference.
An 18-year-old freshman, he carried himself with grace and grit, confronting the ugly specter of prejudice on and off the court. After graduation, Wallace attended Columbia Law School and later distinguished himself as a senior trial attorney at the U.S. Department of Justice. He now teaches law at American University.
As the current chair of the SEC chancellors and presidents, I consider it our mission to root out and combat the kind of close-mindedness Wallace faced. Equality means opportunity, and it must be embedded in the entire fabric of higher education. Diversity and inclusion are paramount not only to our identities as leading institutions but also as a nation.
We also greatly value and protect the right to free speech and thought—the bedrock of higher learning. But silence in the face of bigotry and discrimination is unacceptable. We must be vigilant in the advocacy of our core principles of diversity, inclusion, safety and belonging. And we must answer the language of hate with voices proudly embracing each and every member of our community.
Protests over inequality have echoed across the country, and universities are exploring more fully questions about race, campus culture and access to higher education. Our students—tomorrow's leaders—are rallying to promote opportunities and bridge the equity gaps. So is the SEC.
Our campuses serve as influential centers of creativity, acceptance, free thought and innovation. They reflect and project the best and most integrated iteration of humanity. We must individually and collectively show that transparency, support and collaboration drive these efforts. Doing so helps foster a campus in which students can thrive, academically and socially. It also has a profound and transformative impact on our local, national and international communities.
As my fellow SEC chancellors and presidents gather this week at Vanderbilt University in Nashville, I see our conference at the forefront, ready to lead the nation in diversity and inclusion. The commitment to this cause is unassailable, and I will work with my colleagues here on decisive, forward-thinking actions, including efforts to:
Harness the expertise of SEC diversity officers and other representatives to help build dynamic and representative learning communities.
Ensure that new student orientation programs engage in conversations about these high-profile topics.
Work with student organizations and help in consensus-driven efforts and conflict resolution.
Encourage student body presidents to meet to share best practices in collaborative communications with their constituents.
Use regular survey/focus groups to assess student, faculty and staff perspectives to evaluate policies and make improvements.
Envision our spaces and buildings as places to foster engagement, community and inclusion.
Ensure that teaching, research and university services are relevant in an increasingly diverse and interconnected world.
Leverage the power of athletic programs to meet our goals.
Beyond our institutional will, we must listen. The conversations may be complicated, with many layers among our students, faculty, staff and alumni, but they are necessary. We want to listen to all voices and try new ideas, even those that may be uncomfortable in what must be an open, nurturing and learning environment.
Wallace recalled that his Vanderbilt coach took that same approach during the first recruiting visit to Wallace's home in Nashville.
"He came over, said, 'Hello,'" Wallace told an interviewer. "He talked to my parents and me. He showed me he was a person. We were pretty down home. … We liked people to sit down and look you in the eye and talk. Just tell you they're very interested and sincere in talking business with us. It's not like there was some great formula from physics."
It's a lesson for all of us to remember.