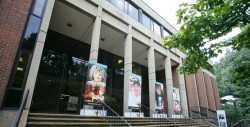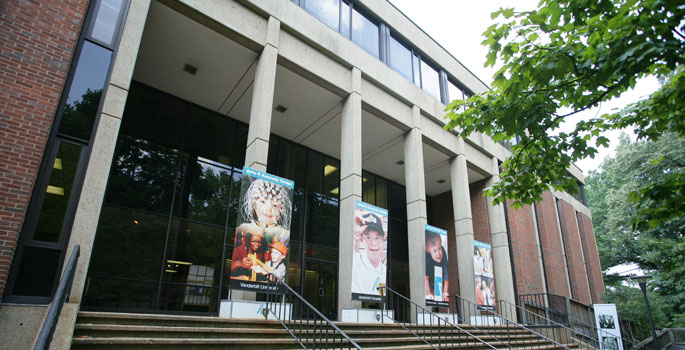 The Vanderbilt Kennedy Center (VKC) will host three events the first week of April covering the topics of ethical considerations of mentoring through differences, translational research in autism spectrum disorder, and conversations at the intersection of disability and LGBTI issues.
All lectures will take place from noon to 1 p.m. in Room 241 of the Vanderbilt Kennedy Center/One Magnolia Circle Building, located on Vanderbilt's Peabody Campus.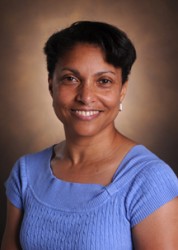 On Tuesday, April 5, Dr. Sheryl Rimrodt-Frierson will facilitate a discussion, "Ethical Considerations of Mentoring Through Differences," as part of the VKC's Research Ethics Grand Rounds Lecture Series. Rimrodt-Frierson is an assistant professor of pediatrics and the faculty clinic director of the VKC Learning Assessment Clinic.
The mentoring relationship can be an essential element in increasing the likelihood of career success. This candid discussion will explore ethical considerations inherent in the mentoring relationship, especially as they pertain to differences and similarities in mentor/mentee "identity," such as race, ethnicity, disability, gender, age, etc.
This lecture is co-sponsored by the VKC Ability, Inclusion, Diversity and Equity (AIDE) Taskforce. CME credit will be offered. For more information, click here.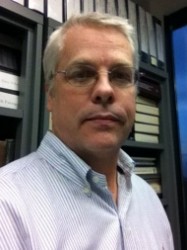 On Wednesday, April 6, Professor of Hearing and Speech Sciences Jim Bodfish will moderate a panel on "Translational Research in Autism Spectrum Disorders" during the final Clinical & Translational Research in Intellectual & Developmental Disabilities lecture of the semester. This panel will feature emerging multidisciplinary lines of research at Vanderbilt regarding the pathophysiology and treatment of autism spectrum disorders. Topics to be addressed include:
"The 'Translational Research Pipeline' for Treatment Development in Autism: Promises and Pitfalls": Jim Bodfish, professor of hearing and speech sciences
"Development of a Novel ASD Mouse Model from Genetic Studies": Jason Stephenson, research fellow, Colbran Lab (molecular physiology and biophysics)
"Functional and Behavioral Characterization of a Rare, Autism-Associated Dopamine Transporter Variant": Aparna Shekar, graduate student, Galli Lab (molecular physiology and biophysics)
"Applications of Direct Behavior-Analytic Assessments to Evaluate Effects of Psychotropic Medications for Children with Developmental Disorders": Blair Lloyd, assistant professor of special education
CME credit will be offered. For more information visit the VKC Events Calendar listing.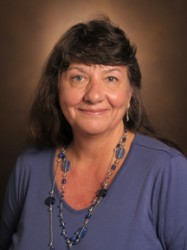 Lastly, on Thursday, April 7, Evon Lee will head a panel of speakers for the VKC's Participant Assessment Core Seminar, titled "Starting a Conversation at the Intersection of Disability, Mental Health and LGBTI Issues."
It is broadly recognized that racial and ethnic disparities exist among adults with intellectual and developmental disabilities (IDD), as African American and Hispanic adults are significantly more likely to be in fair or poor physical and mental health than Caucasian adults with IDD. However, sexual orientation and gender identity are critical health disparity domains that have received much less attention even though the prevalence of disability is higher among lesbian, gay and bisexual adults as compared with their heterosexual counterparts.
To increase awareness of the complicated issues involved, a panel of university and community experts has been assembled:
Jon Ebert, clinical director, Vanderbilt Center of Excellence for Children in State Custody
Kim Hudlet, staff therapist, Vanderbilt Psychological and Counseling Center
Dr. Brittany Peters, child and adolescent psychiatry fellow
Pamela Sheffer, program director, Just Us, Oasis Center
These panelists will share their perspectives and experiences, and then the audience will be invited to join in the conversation to attempt to better understand the complex issues facing LGBTI individuals with mental health and/or disability challenges.
Additional information on this lecture may be found on the VKC Events Calendar page.
The Vanderbilt Kennedy Center supports and applies research to improve the lives of people with intellectual and developmental disabilities through services and education. For questions about the Vanderbilt Kennedy Center or any of its events, contact Elizabeth Turner at elizabeth.turner@vanderbilt.edu or (615) 322-8240.