Media Inquiries
Latest Stories
As part of its commitment to supporting and expanding diversity, Vanderbilt University has become an institutional member of the National Center for Faculty Development and Diversity. The NCFDD is an independent organization dedicated to professional development, training and mentoring, helping faculty make successful transitions throughout their careers. It comprises more than 80,000 graduate students, postdocs and faculty members.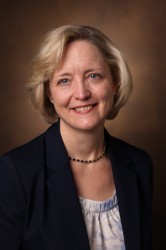 "Career and leadership development opportunities are central to the success of our faculty and, more broadly, the university," said Susan Wente, provost and vice chancellor for academic affairs. "Our membership in NCFDD provides us additional resources to help our minority and underrepresented faculty members take their careers to the next level and is part of our on-going efforts to promote diversity, equity and inclusion."
Vanderbilt's membership in NCFDD gives all faculty members, postdoctoral scholars and graduate students free personal membership to the organization for one year. This membership includes professional development training and intensive mentoring programs. NCFDD resources are broadly applicable across academic disciplines and include a range of topics, such as time management, overcoming academic perfectionism, how to develop a daily writing plan, how to write grant proposals and more.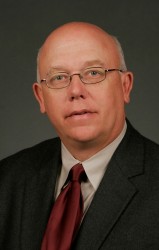 "Our office is already working closely with the deans on faculty development and diversity," Vice Provost for Academic and Strategic Affairs John Geer said. "By joining the NCFDD, we will have even more resources from which both the administration and the faculty will benefit."
By partnering with the NCFDD, Vanderbilt joins more than 70 public and private member colleges and universities including Princeton, Dartmouth and Stanford as institutional members. The relationship started in 2014 when Kerry Ann Rockquemore, president and CEO of NCFDD, put on a workshop at Vanderbilt. During her campus visit, she met with Geer to discuss resources for faculty development and what might be useful steps forward.
"We are delighted to provide our unique form of mentoring and professional development support for the Vanderbilt University community and look forward to supporting faculty members as they increase their productivity and work-life balance," Rockquemore said.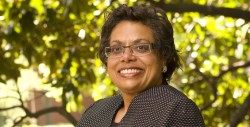 Beverly Moran, a professor of both law and sociology and co-chair of Chancellor Nicholas S. Zeppos's Diversity, Inclusion and Community Committee, echoes Geer's comments. Moran participated in the NCFDD Faculty Success program and would do it again. "The program tells faculty what they need for success," she said.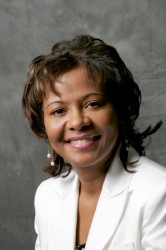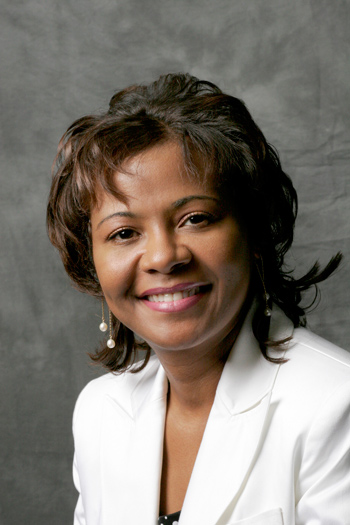 "I am really pleased to see Vanderbilt joining this organization, which has a wide reach and a lot of impact," said Donna Ford, professor of special education at Peabody College. "They offer resources and support not just to graduate students, postdocs and faculty members, but also to the administration. The NCFDD really speaks to what it means to recruit and retain faculty of color." Ford's research focuses on understanding the challenges that gifted minority students face. She is currently a member of the chancellor's diversity committee.
NCFDD member resources include:
Weekly e-newsletter
Live monthly webinars and access to video recordings of them
Access to courses
Private discussion forum for peer mentoring and problem solving
Monthly accountability buddy match
Moderated monthly writing challenges
Access to the career center and member library
Learn more and activate your membership on the Office of the Provost website.