A pioneering Vanderbilt Divinity School program that provides a welcoming and supportive space for those who want to explore pressing questions at the intersection of religion, gender and sexuality will host a 20th anniversary celebration and conference March 31-April 2.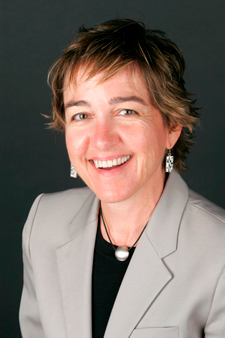 For two decades, the Carpenter Program in Religion, Gender, and Sexuality has been a site of analysis, education and connection for those seeking to explore issues that include faith and LGBTQI identities, sexual violence, roles of women in religious leadership, family planning and abortion.
"20 Years and Counting: Celebrating Our Achievements, Expanding Our Horizons, Connecting Our Work" will highlight the remarkable achievements of Vanderbilt Divinity alumni/ae whose work has been informed by the Carpenter Program.
"This conference aims to be a catalyst for strengthening our connections, amplifying our individual and collective work, and envisioning the work to come," said Ellen T. Armour, director of the Carpenter Program and the E. Rhodes and Leona B. Carpenter Professor of Feminist Theology. "We are excited for this unique opportunity to connect with and learn from each other across disciplines and professions."
Founding Carpenter Program director Amy-Jill Levine will lead off the three-day conference at 7 p.m. March 31 with the 41st annual Antoinette Brown Lecture, "The Carpenter, Gender and Sexuality: The Use and Abuse of the Gospels in Politics and Piety." Levine is University Professor of New Testament and Jewish Studies at the Divinity School and professor of Jewish Studies in the College of Arts and Science.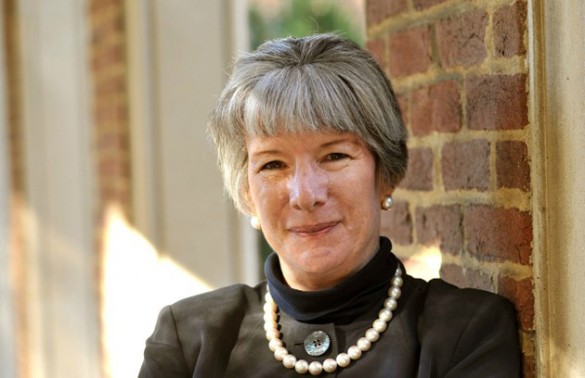 Video of Levine's lecture will be streamed live on the Vanderbilt YouTube channel.
Memorable stories of VDS alumni/ae whose work has been transformed by the program will be highlighted during a weekend that includes roundtable discussions, panels, multimedia art and a celebratory reception. In addition, three of the program's chief architects will offer their perspectives.
Workshops will include "Transgender Solidarity," "Reproductive Justice" and "Meditation and Healing." Among the panel discussions will be "Toxic Masculinities," "Prison Industrial Complex" and "Global Perspectives/Beyond U.S. Borders." Click here for an updated schedule of workshops and panels.
Those who attend will play an active role in shaping the future of the Carpenter Program during roundtable discussions and the closing generative plenary.
Visit the Carpenter Program conference webpage for schedule updates and registration information.