Media Inquiries
Latest Stories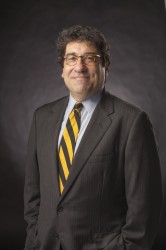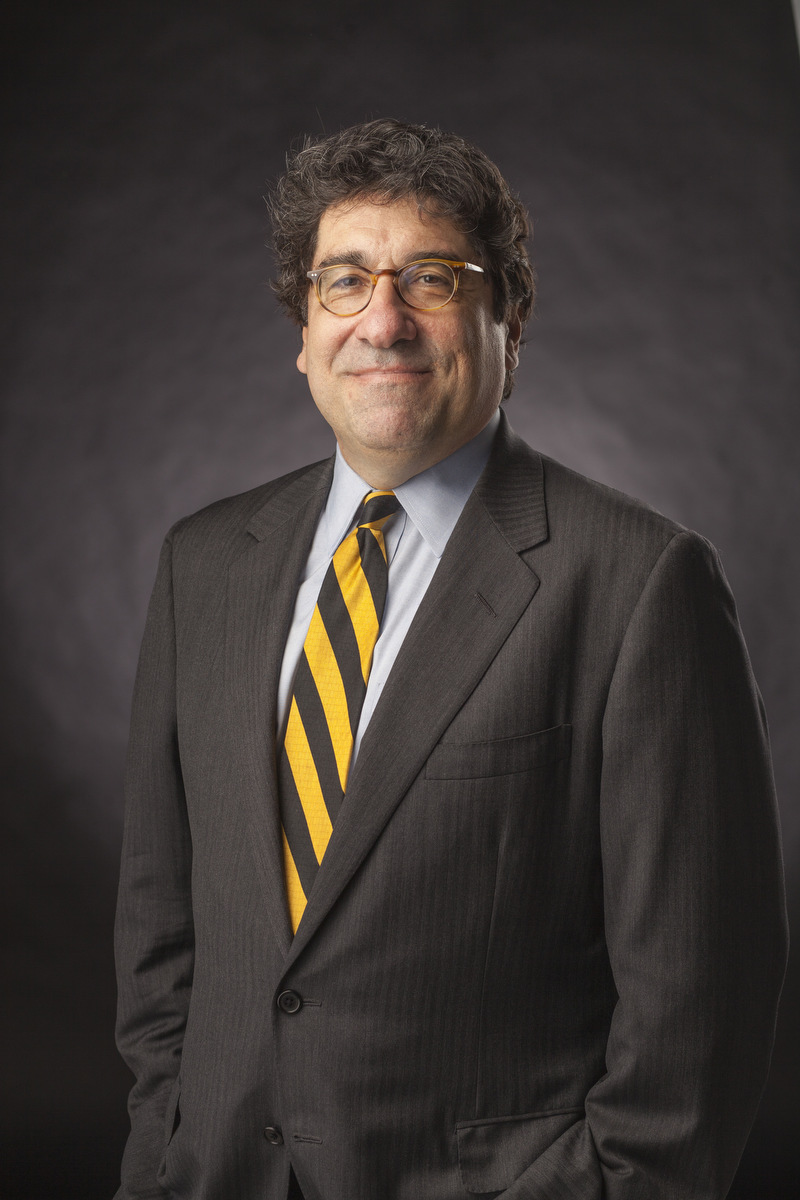 This opinion piece by Chancellor Nicholas S. Zeppos originally ran in The Tennessean March 5, 2016.
Across the country, hundreds of thousands of anxious high school seniors are watching and waiting to hear if they've been accepted to their dream college. As they watch their email inboxes, their parents eye their bank balances and wonder if, assuming their child gets accepted, they can afford to send them.
Entering college is an enduring American aspiration, but no one should incur crippling debt to reach that goal. That's why Vanderbilt has led a national drive to ensure that academic achievements, community service and hard work—not ability to pay—determine a student's path to higher education.
At Vanderbilt, we are focused both on decreasing student debt and increasing access to a world-class education.
This isn't a new commitment—we've made great strides on affordability in the last decade. The number of Vanderbilt students with loans at graduation has dropped by more than 70 percent over that time period. In addition, [rquote]the average need-based debt held by students at graduation has fallen from nearly $20,000 in 2004 to just over $6,700 in 2015—a 66 percent drop[/rquote]. (Some students still choose to take out need-based loans instead of accepting a work/study job.)
But it's more than cold statistics. It's also a philosophy aimed at creating new opportunities for Vanderbilt today and for the next generations of talented students.
Under a strategic initiative—Opportunity Vanderbilt—our financial aid awards do not include loans. Instead of offering loans to undergraduate students, Vanderbilt offers additional scholarship funds. This no-loan initiative, combined with our need-blind admissions policy for U.S. citizens and eligible noncitizens and our policy of meeting 100 percent of a family's demonstrated financial need, allows us to make a Vanderbilt education accessible for students of promise and talent, no matter their social, cultural or economic status.
We announced Opportunity Vanderbilt in 2008 during the downturn in the nation's economy. While some schools scaled back similar financial aid commitments during that time, we stood strong, believing that the benefits of the program were worth it. And they have been.
Since that time, more than 8,000 students have received Opportunity Vanderbilt scholarships. More than $200 million in gifts and pledges have come from generous donors for undergraduate scholarship endowment.
Overall, today more than 65 percent of Vanderbilt students receive some type of financial aid. Last fall's freshman class received more than $41 million in assistance. More than $38 million of that came from Vanderbilt grants and scholarships; the rest was from federal and state grants and other sources.
Beyond the statistics are the students. Each year, we admit a more talented and more diverse class of freshmen than the year before. By ensuring that young people of every background can attend Vanderbilt, we've created a dynamic and diverse learning community that benefits all of us.
Rich and open conversations happen in classrooms, over meals and in our living-learning communities, thanks to many voices and viewpoints. We are educating tomorrow's leaders, the people who will solve complex problems facing our society. I can't think of a more important investment.