Media Inquiries
Latest Stories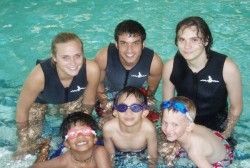 The Vanderbilt Recreation and Wellness Center (VRWC) is hiring for this summer's youth programs. Several positions are available, and applications are now being accepted.
Swim School instructors will help with our Swim School program throughout the summer. These employees are guaranteed 32 hours per week with flexible hours. Teaching experience is required and swimming experience preferred. They must be willing to teach all ages and abilities.
CampVandy is offering four types of positions this summer: age group counselor, lead counselor, camp coordinator and activity specialist. Certified teachers and students seeking teaching degrees in the above areas are strongly encouraged to apply.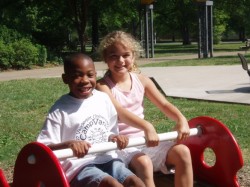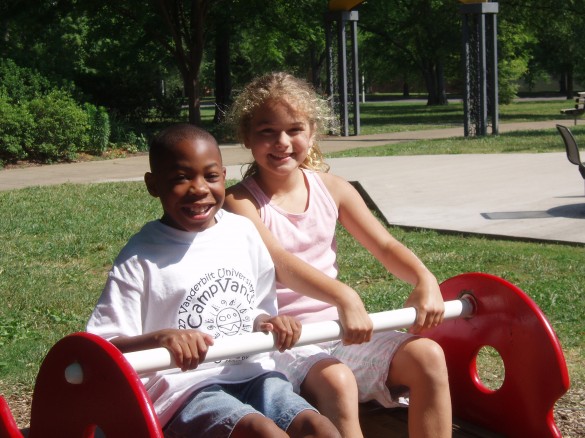 Age group counselors are responsible for assisting in planning and implementing activities and experiences for children in an age-group setting. They also are responsible for the general safety and development, growth and skills achievement of the participants in his or her group.
Lead counselors are supervisors who are responsible for planning and implementing activities and experiences for children in an age-group setting. They ensure age groups are on task and on schedule throughout the camp day. This includes knowing the whereabouts of each camper and age group counselor at all times. They work closely with camp coordinators, the assistant director and executive director, and report all information and answer all questions pertaining to their age group.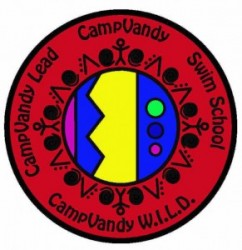 Camp coordinators are a combination of supervisory and administrative function. They are responsible for day-to-day operations of either the 4- to 7-year-old age group or the 8- to 13-year-old age group. They mentor and guide age group counselors and lead counselors through staff development and daily activities. They ensure that all age groups follow their schedules, all camp policies and emergency procedures associated with CampVandy. They also assist with training and mid-summer evaluations of counselors and other administrative tasks such as paperwork, scheduling, special event coordination, etc.
Activity specialists are responsible for organizing and promoting activities such as arts and crafts, gym games, field house, obstacle course, music, dance and literary arts, taking into account the needs and interests of individual campers. They are responsible for a daily curriculum and implementation of goals and objectives of the recreational area.
To receive more information about any of these positions or to apply, go here.