Obituary: Tandy C. Rice Jr., MLAS'97, Star Maker
by Feb. 29, 2016, 3:58 PM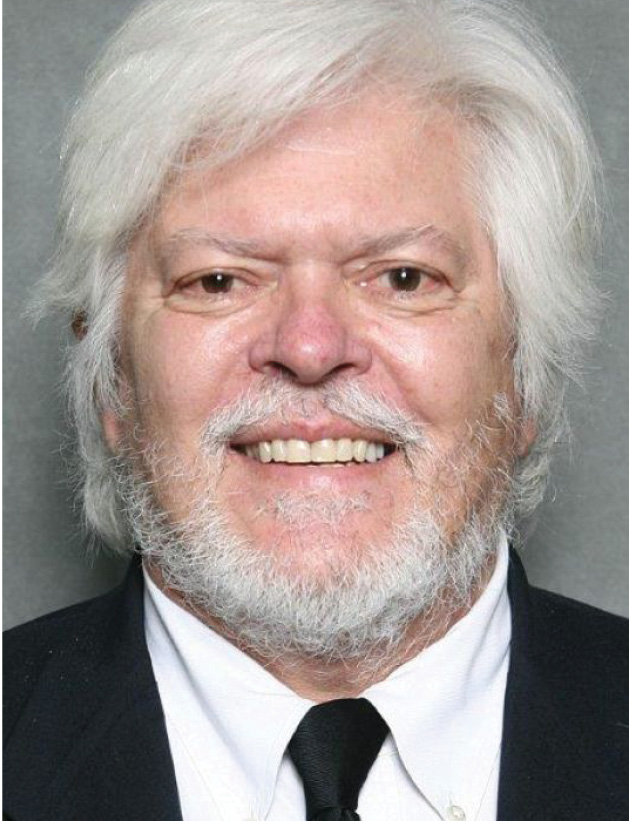 Tandy Rice, a prominent Music Row figure whose talent agency propelled the careers of Porter Waggoner, Dolly Parton, Jim Ed Brown and Tom T. Hall, died Aug. 3, 2015, in Nashville. He was 76.
A native of Franklin, Tennessee, Rice was a 1961 graduate of The Citadel and a veteran of the U.S. Air Force Strategic Air Command. In 1997 he earned the master of liberal arts and science from Vanderbilt. Sarah Cannon, better known as Minnie Pearl, was a distant cousin.
Rice began his career as a publicist, representing Waylon Jennings, Chet Atkins, Kitty Wells and Hank Williams Jr. Shortly afterward, as president and CEO of Top Billing International, he developed the entertainment sales and marketing company into a Nashville powerhouse specializing in the worldwide booking and management of some of country music's most notable names.
"Tandy was not only one of the greatest agents in the business, but he was also one of the greatest people I've ever known," Parton said. "I loved him dearly as a friend. He will live in the heart of this town forever, and forever he will certainly live in mine."
Known for his bombastic yet statesmanlike personality, he hosted a top-rated radio talk show, Good Morning Nashville, and served 15 years as host of the local United Cerebral Palsy telethon. He served on various music-industry and civic boards, including those of the Country Music Association (for which he served as president in 1981), the Nashville Area Chamber of Commerce and Nashville Rotary Club. He was profiled in Newsweek, The Washington Post, People, Playboy, The New York Times and other national publications.
Rice used his success in the music industry to give back to the community through various charities, and he endowed a long-running scholarship fund at The Citadel. He also served as vice president of the Country Music Retirement Home Project. In 2011 he was inducted into the International Entertainment Buyers Association Hall of Fame, and in 2014 he was honored as the inaugural inductee of the Nashville Association of Talent Directors Hall of Fame.
Rice is survived by two daughters, six grandchildren and one great-grandchild.
—STAFF REPORTS