Vanderbilt alumni are making a splash on Broadway, as evidenced by several recent graduates currently working both behind the scenes and in front of the lights in New York City productions. Many of them worked together as members of Original Cast, Vanderbilt Off-Broadway and Vanderbilt University Theatre. Some are even reprising those collaborations. So the next time you're at a show, don't be surprised if you find a Vanderbilt alumnus listed among the credits. Here's a sample of some recent work.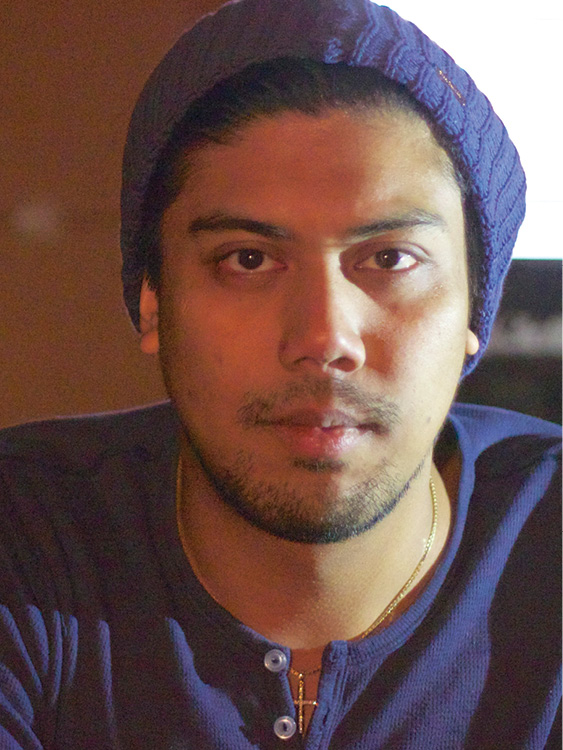 J. Oconer Navarro, BS'04, was the conductor of First Daughter Suite, by five-time Tony nominee Michael John LaChiusa at The Public Theater, Oct. 6–Nov. 22, 2015. New York Times theater critic Ben Brantley chose it as an NYT Critics Pick. Navarro also has been selected as music director for the world premiere of Rain, a new musical based on the short story by W. Somerset Maugham, at The Old Globe in San Diego from March 24 to May 1, 2016. "To this day, my HOD skills help me navigate the business part of show business," he says, "and the many hours logged in the practice rooms at Blair and onstage at Neely truly allowed me to explore and find my craft."
Matt Russell, BA'11; Madeline Fansler, BA'12; Jessica Owens, BA'12; and Eli Branson, BA'09, worked together in the fall on May by Aidan Carr, BA'13, a show begun while Carr was a student at Vanderbilt. Owens assisted him as dramaturge. In September, Carr invited Russell, who was in The Public Theater's Shakespeare in the Park production of Much Ado about Nothing last summer, to direct a reading of the first act of the musical with the goal of hearing it aloud for the first time. The workshop ran Nov. 8–14, 2015, culminating in an intimate reading for an invited audience, including several Vanderbilt alumni. Branson (recently in Taming of the Shrew) and Fansler (recently in Rent and The Last Five Years) were among the cast of seven Carr invited to give voice to the work. "We all participated in Original Cast and VUT at Vanderbilt, and this is our first time working together again as a group in five years," Russell says.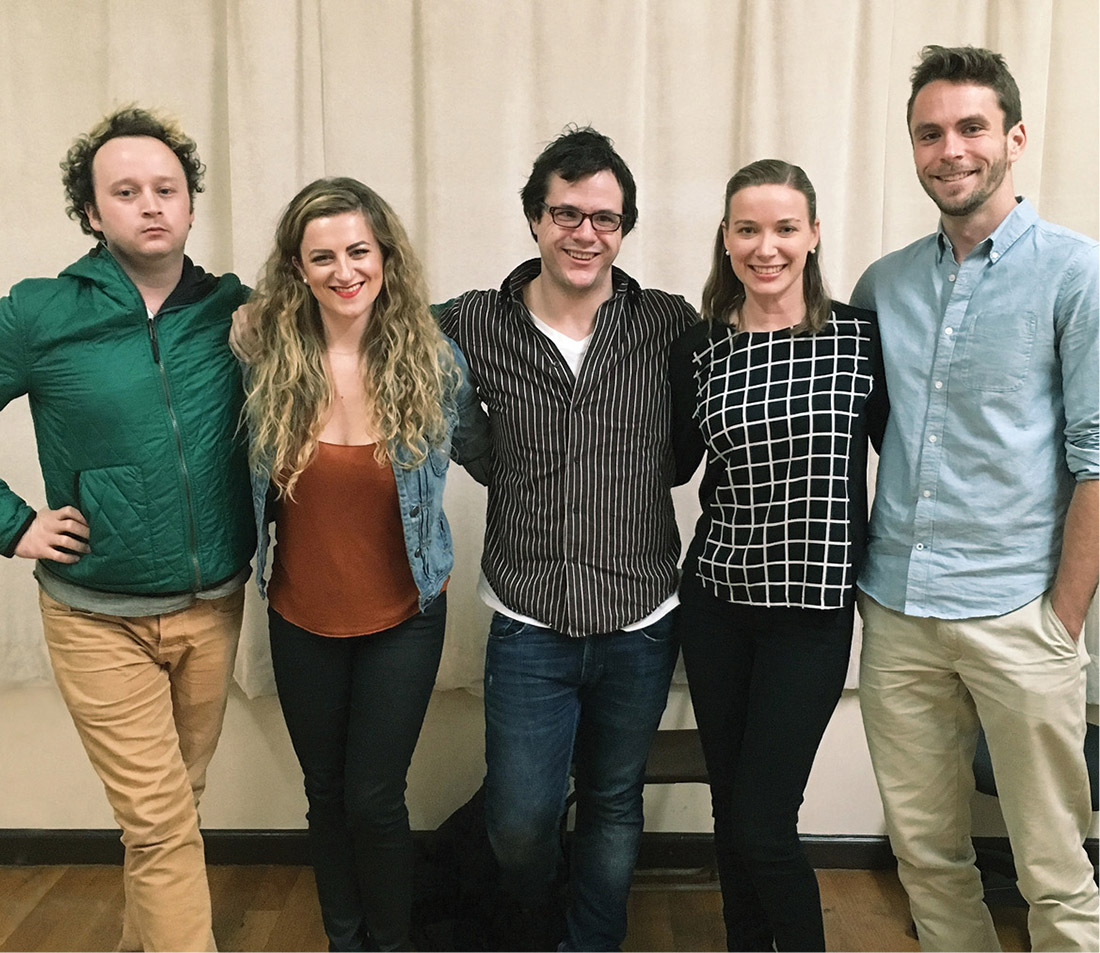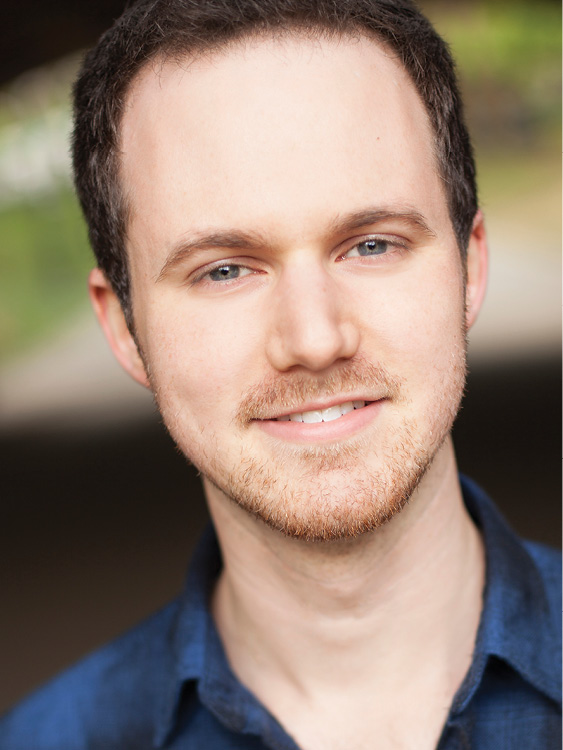 Ryan Korell, BMus'12, whose musical Grounded was produced at Vanderbilt in March 2012, finished his graduate degree in musical theater writing at New York University's Tisch School of the Arts and went to work immediately on the Broadway production of The Bridges of Madison County as music assistant to composer Jason Robert Brown. His musical Gay Card is currently being workshopped at the College of Charleston in South Carolina. Written with Jonathan Keebler (book and lyrics), the full production will take place this spring. "We're hoping to get more productions at other universities, including Vanderbilt," he says.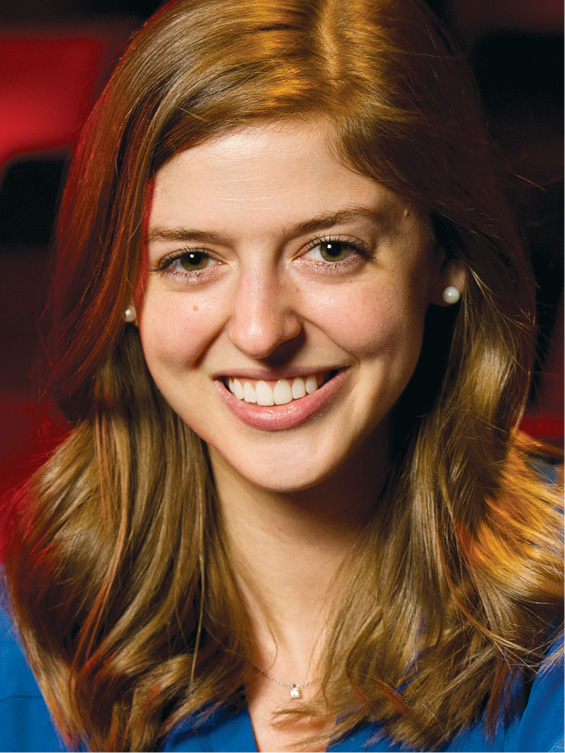 Madeline Myers, BMus'11, was the music assistant for Hamilton while it was in production last summer. Now that the show has opened to incredible reviews, she is teaching new cast members as one of the rehearsal pianists. "From meeting President Obama to Beyoncé, I have been so fortunate to be part of this groundbreaking, genre-crossing show," she says. She also is composing Masterpiece, based on the Isabella Stewart Gardner Museum art heist, which was developed at Goodspeed Musicals in 2015 and is currently up for extended residences in 2016.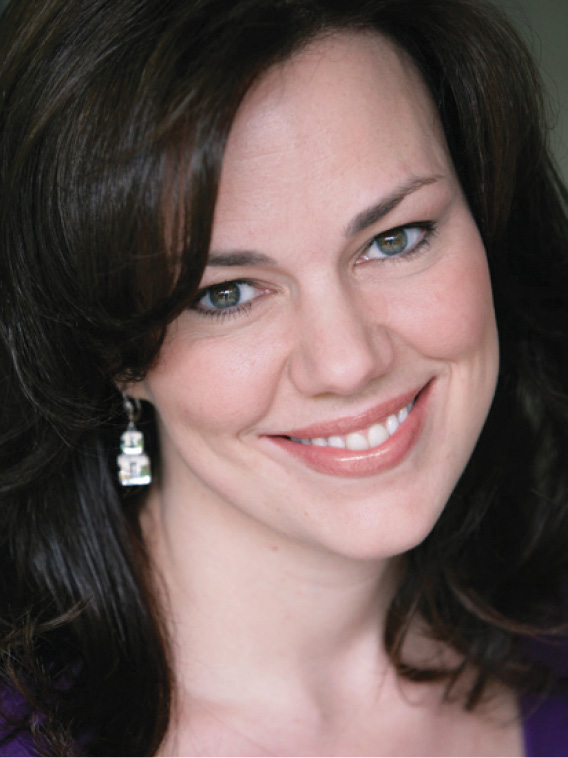 Georgia Stitt, BMus'94, presented her musical Big Red Sun as part of the "New Musicals at 54" series at Feinstein's/54 Below in New York City on Jan. 19. Written with John Jiler (book and lyrics) after years of development at the York Theatre, ASCAP, the National Alliance for Musical Theatre and TheatreWorks of Palo Alto, the Harold Arlen Award-winning musical featured a cast of six and a band of five. David Brush, writing for New Musical Theatre, says of Stitt, "Not only is she among the most honest writers working today, but she wears more hats in one year than most of us do in a lifetime. [She] is smart and incredibly gifted. That combination has yielded much-lauded projects like The Water, Big Red Sun and The Danger Year—as well as her star-studded recordings This Ordinary Thursday and her latest, My Lifelong Love."
---