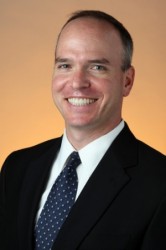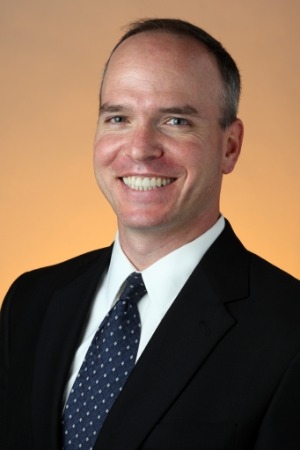 A massive database that measures the legislative effectiveness of members of Congress will substantially expand, funded by a $200,000 grant from The Madison Initiative.
The Legislative Effectiveness Project (LEP), created by Alan Wiseman of Vanderbilt University and Craig Volden of the University of Virginia, currently gives scores to members of the U.S. House of Representatives from 1973 to 2014, based on their lawmaking effectiveness. The new funding will allow Volden and Wiseman to expand the scope of the project to include members of the U.S. Senate from 1973 to 2014 and to continue to extend the project into future Congressional sessions.
"These resources will allow Professor Volden and me to extend the Legislative Effectiveness Project to engage increasingly important questions about the causes and consequences of effective lawmaking in the U.S. Congress," said Wiseman, associate professor of political science and law at Vanderbilt University. "In a time when questions about the prospects for cultivating effective public leaders are being asked by a diverse collection of scholars, political commentators, public officials and interested citizens, this support from The Madison Initiative will allow us to continue our efforts to provide systematic and data-driven answers to such questions; which, in turn, will allow us to speak to the efficacy of representative democratic institutions."
The database contains "Legislative Effectiveness Scores," calculated by Volden and Wiseman, which can be used to rank lawmakers on how successful they are at moving bills through the legislative process. While Washington faces more and more gridlock, this research gives citizens and political observers a tool by which to measure the relative effectiveness of congressional representatives in their abilities to get things done.
"We see (the research) as playing a critical role in reshaping both the scholarly and broader public debate about the role and contributions of individual legislators and the health of the institution as a whole," said Daniel Stid, director of The Madison Initiative.
Launched by the Menlo Park, Calif.-based William and Flora Hewlett Foundation in 2014, The Madison Initiative is funded by a $50 million commitment to help alleviate polarization, with a special focus on that problem in Congress. It is also headquartered in Menlo Park.
The LEP research has been featured by The Washington Post, The New York Times and NPR. Their work also produced a book, Legislative Effectiveness in the United States Congress: The Lawmakers. The www.thelawmakers.org website is free and available to all.