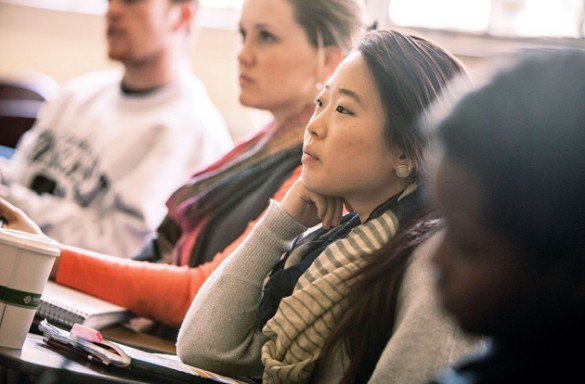 Five classes ranging from the history of black Nashville to the impact of mobile cloud computing will be the inaugural set of University Courses at Vanderbilt University—a new initiative arising from the recent Academic Strategic Plan to promote new and creative trans-institutional learning at the undergraduate, graduate and professional levels. Three of the five courses are Multicultural University Courses, designed to advance the university's initiatives in equity, diversity and inclusion. The remaining two tackle important cross-disciplinary topics that will greatly advance the educational mission of the university.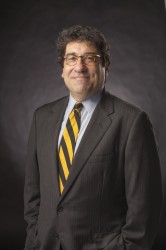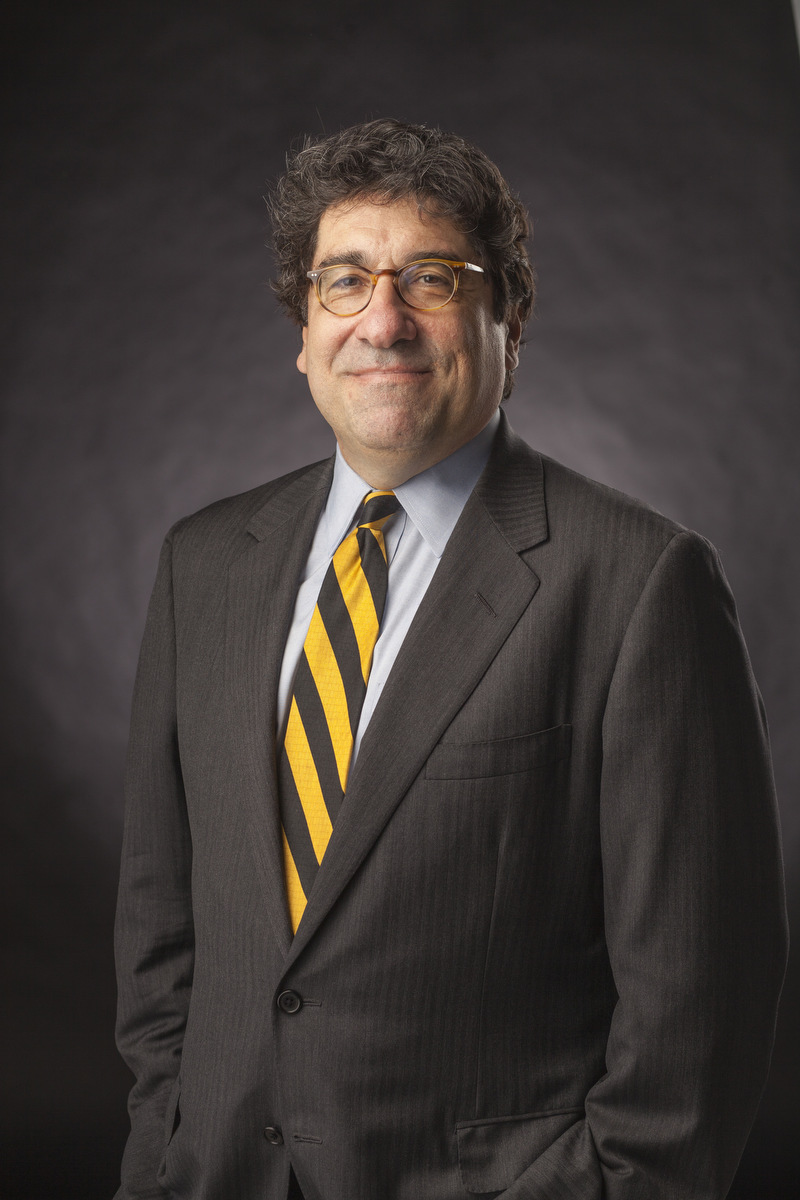 "These unique classes provide a setting for bringing together students from across our 10 colleges and schools to look at questions that bridge disciplines and provide opportunities to dialogue with our faculty to offer substantive critiques and bold solutions on issues impacting the public at large," Chancellor Nicholas S. Zeppos said. "Multicultural courses are yet another step in our journey to become a more diverse and inclusive institution."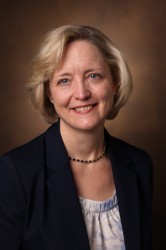 The idea of advancing trans-institutional learning through development of "cross-college" teaching was one of the cornerstones of Vanderbilt's Academic Strategic Plan. "These courses allow our students to benefit  from faculty expertise no matter what school they hail from," said Provost and Vice Chancellor for Academic Affairs Susan Wente. "The University Courses program serves as a curriculum incubator to foster innovative and creative trans-institutional learning at the undergraduate, graduate and professional levels."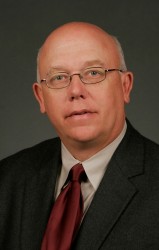 "We want to educate the next generation of leaders, and to do so, our students must think about the big problems that society will face," said John Geer, vice provost for academic and strategic affairs. "By encouraging courses that synthesize topics from across our 10 world-class colleges and schools, we will help our students develop the skills needed to make a difference in society. It's exciting to see these new courses become part of the curriculum, and we look forward to more such courses in the coming years."
The new University Courses will be offered during the 2016-17 and potentially future academic years after approval by the relevant curriculum committees. They are:
Tackling Big Questions with Mobile Cloud Computing, taught by Douglas Schmidt and Jules White of the School of Engineering and including faculty from the schools of Engineering, Medicine, Nursing and the College of Arts and Science. Examples of big questions include how mobile cloud computing technologies are being used to engage young people with chronic diseases; changing political discourse in the United States and around the world; and helping economically disadvantaged individuals bridge the digital divide to obtain better guidance on nutrition and legal matters.
Social Entrepreneurship, taught by Richard Pitt of the Department of Sociology in Arts and Science and Paul Speer of Peabody's Human and Organizational Development program. This course will help nascent undergraduate social entrepreneurs consider both the opportunities and the challenges presented by this emerging form of collective social action.
Historic Black Nashville, led by Jane Landers, Gertrude Conaway Vanderbilt Professor of History in Arts and Science, and law professor Daniel Sharfstein, will explore a history largely erased from the city's landscape and give students experience in research methods to recover hidden histories and explore various media and technologies that can be used to tell these stories.
Justice, Mercy and Mass Incarceration, led by Alistair Newbern of the Law School and Graham Reside of the Divinity School, will explore the legal structures and justifications that underlie incarceration and the moral and theological arguments that mass incarceration provokes. It also will focus on the unambiguous racial disparities of modern mass incarceration and examine alternative approaches to crime and punishment.
The Nation's Health: From Policy to Practice, taught by Tara McKay from Medicine, Health and Society in the College of Arts and Science and Gilbert Gonzales of the Department of Health Policy in the School of Medicine, will help prepare students to be more effective participants in health policy debates and promote critical scholarship through engagement with policy experts, media and elected officials.
Two faculty committees assessed 25 course proposals from faculty across all corners of campus. Geer chaired the committee that reviewed proposals for the University Courses. André Christie-Mizell, associate professor of sociology and of American studies, chaired a second committee that evaluated the Multicultural University Course proposals.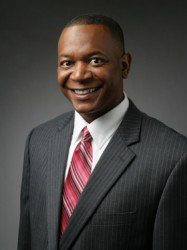 The quality of all proposals was compelling. As Christie-Mizell notes: "The breadth of the courses is significant, exciting and a testament to the outstanding work in diversity happening here at Vanderbilt. This initiative will greatly enhance the experience of students and exemplifies our dedication to diversity, equity and inclusion."
This initiative will continue next fall and in subsequent years, giving faculty and students further opportunities to expand and advance Vanderbilt's educational mission.
More information about University Courses is available on the Academic Strategic Plan website.