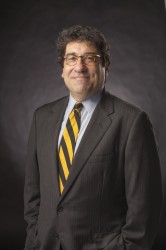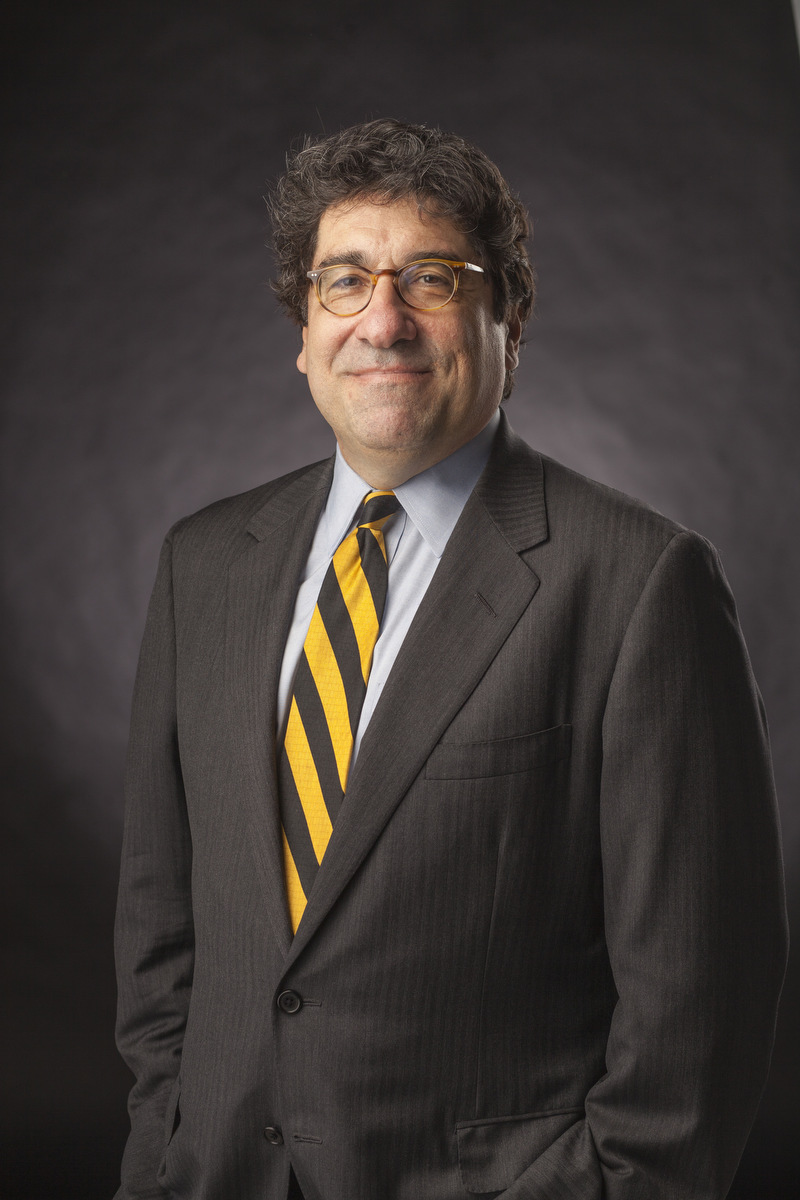 Chancellor Nicholas S. Zeppos has established a new program within his office to ensure that the university maintains and continues to enhance its strength and stability long-term by cultivating a strong pipeline of potential university leaders at Vanderbilt and in higher education.
Through the Chancellor's Higher Education Fellows Program, the chancellor each year will choose one or two individuals from among the university's faculty and mid- to senior-level administrators to spend a year gaining experience and knowledge of the culture, policies and decision-making processes of higher education in general and of Vanderbilt specifically.
"The future of Vanderbilt University and the entire academic research enterprise relies on having a robust, experienced, diverse pipeline of individuals who understand the inner workings of a nationally ranked research university—and the environment in which we operate—and are prepared to step comfortably and quickly into leadership roles when opportunities present themselves or when there is a need," Zeppos said.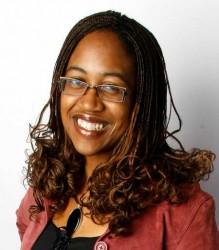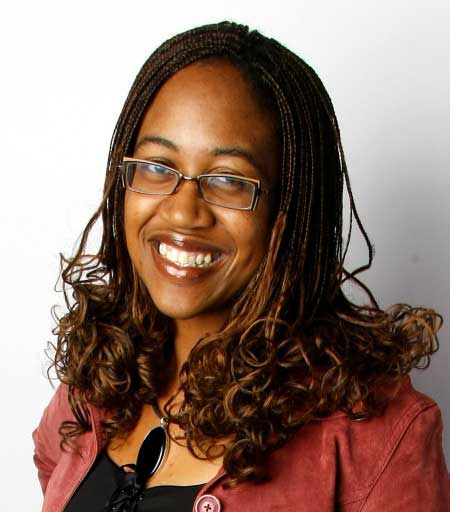 The first Chancellor's Higher Education Fellows for the 2016-17 academic year will be Associate Professor of English, Associate Professor of Teaching and Learning and Director of American Studies Ifeoma Nwankwo and Assistant Vice Chancellor Tina L. Smith, who has been responsible for leading a number of diversity and inclusion initiatives, including the Office of Inclusion Initiatives and Cultural Competence. Their fellowship will begin March 1, 2016, and continue through June 2017.
Zeppos will mentor Nwankwo and Smith, who will work with him on his priorities, engage in senior-level meetings and decision-making, and observe and assist in managing campus challenges and issues. They will interact with each of the vice chancellors and have an opportunity to observe and develop an understanding of different management, leadership and communications styles, as well as gain insights into each vice chancellor's specific responsibilities and challenges. They also will have opportunities to engage with members of the Board of Trust as well as with students, faculty, staff and alumni.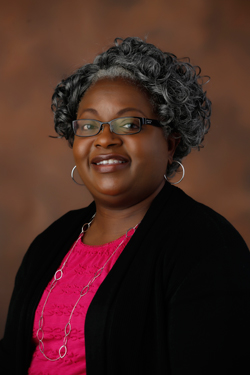 The fellows will learn about national issues and how they affect Vanderbilt. They will be given the opportunity to observe and participate in the university's interaction with government leaders—national, state and local—as well as with the community and neighborhood constituencies. They will occasionally travel to key events with the chancellor, to the nation's capital, and to alumni and donor stewardship events to better understand the university's relationships with these key constituencies.
In addition to developing broad knowledge and understanding of the university, the fellows will select an area of focus and identify key goals they wish to achieve during the course of their fellowship to enhance their skills in critical areas and develop their leadership potential.
At the conclusion of the program, the fellows will be prepared to better understand how a nationally ranked institution operates, to provide leadership within their divisions or departments, and to move into more senior-level administrative positions.
"Both Ifeoma and Tina are rising stars, having already established themselves with distinction in their respective fields," Zeppos said. "They represent exactly the kind of future leaders we want to develop through this program."
Smith, who holds a doctorate of education in higher education administration and supervision from Tennessee State University, has held a number of key positions in the Dean of Students office since joining Vanderbilt in 2002. In July 2015 she was given oversight of the Margaret Cuninggim Women's Center, the Office of LGBTQI Life, International Student and Scholar Services, and the Office of the University Chaplain and Religious Life. She also was a member of the 2014-15 Vanderbilt Leadership Academy.
Having joined Vanderbilt in 2006, Nwankwo earned her Ph.D. in English from Duke University in 1999, with certificates in Latin American studies and African and African American studies. Her research centers on intercultural and intergenerational relations, particularly as they surface in the literary texts, oral narratives and popular music of Afro-descendants in the United States, Caribbean and Latin America. Her publications include Black Cosmopolitanism: Racial Consciousness and Transnational Identity in the Nineteenth-Century Americas; "Bilingualism, Blackness, and Belonging: The Racial and Generational Politics of Linguistic Transnationalism in Panama"; and "Race and Representation in the Digital Humanities: An Inter-American Case Study." Her edited volumes include Rhythms of the Afro-Atlantic World (co-edited with Mamadou Diouf of Columbia University) and African Routes, Caribbean Roots, Latino Lives. She is the founding director of Voices from Our America, an international project linking academic research, K-12 curriculum development and community engagement, and The Wisdom of the Elders, an initiative focused on revealing and recognizing older adults' life- and soul-sustaining wisdoms and productively incorporating them into K-12, undergraduate, graduate and health professions education.
The creation of the fellowship program is an expansion of the chancellor's efforts to promote better understanding and appreciation of the complexities of operating the university among those who play varying roles. Throughout the current year he has conducted a number of study groups, salons, town hall meetings and special events for members of the campus community on such topics as the endowment, land use, athletics and higher education.
"No doubt, among Vanderbilt's outstanding faculty and staff, there are those who have the potential and the desire for further growth that will benefit not only them, but the university," Zeppos said. "All they may lack are the experience and knowledge to further those goals. I hope to identify these individuals, and, through an intensely focused year, help them develop those attributes."