Lose weight, get in shape with Biggest Winner starting Feb. 15
Feb. 6, 2016, 4:49 PM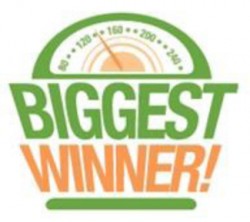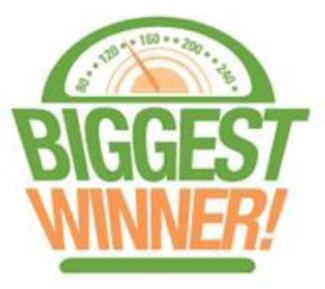 The Vanderbilt Recreation and Wellness Center will offer a Biggest Winner program Feb. 15–March 23. Skilled trainers and specialists will use a variety of techniques to address each participant's specific needs.
The program consists of weekly group training sessions and nutrition/mind-body workshops with Vanderbilt Recreation and Wellness Center professional staff. The weekly schedule is available on the VRWC website. Each participant must have a 30+ BMI to participate.
All participants can sign up for $75, which includes the Biggest Winner program and full-access membership to the VRWC throughout the duration of the program.
Registration is now open until Feb. 19. To register or for more information, visit the VRWC website or email wade.e.evans@vanderbilt.edu.