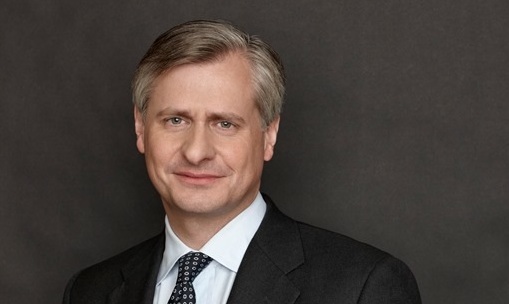 Vanderbilt University Distinguished Visiting Professor and Pulitzer Prize-winning author Jon Meacham, U.S. Sen. Lamar Alexander and Vanderbilt Chancellor Nicholas S. Zeppos will discuss Meacham's latest book, Destiny and Power: The American Odyssey of George Herbert Walker Bush, on Monday, Feb. 15, in the next installment of the Vanderbilt Chancellor's Lecture Series.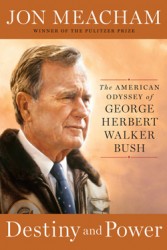 The discussion is scheduled from 6:30 to 7:30 p.m. in Langford Auditorium. A reception will precede the talk from 5 to 6:30 p.m. in the Langford Auditorium lobby; a book signing with Meacham will take place from 5 to 6:15 p.m. Both are free and open to the public, and tickets and reservations will not be issued for this event. Seating is limited and will be available on a first-come, first-seated basis.
Parking will be available in the 25th Avenue Garage, located near the intersection of 25th and Highland avenues. Please use the 25th Avenue entrance.
Destiny and Power, Meacham's biography of the 41st president, has been a critical favorite since its release last November. Drawing on Bush's personal diaries and on his extraordinary access to the president and his family, Meacham paints a nuanced and surprising portrait of an intensely private man who led the nation through tumultuous times. From the Oval Office to Camp David, from his study in the private quarters of the White House to Air Force One, from the fall of the Berlin Wall to the first Gulf War to the end of Communism, Destiny and Power charts the thoughts, decisions and emotions of a modern president who may have been the last of his kind.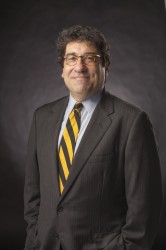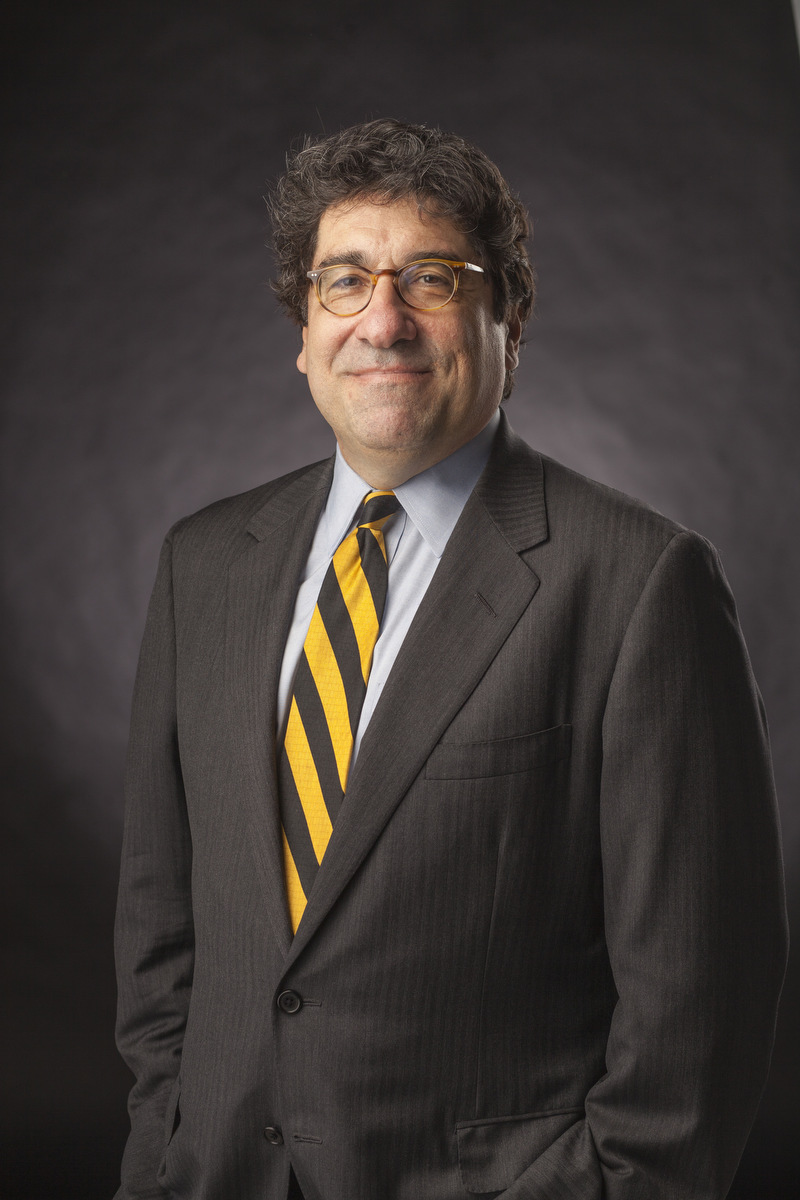 "We are fortunate to have Jon Meacham teaching at Vanderbilt and inspiring our students. His great intellect has sparked fascinating discussion throughout our campus, including his political science seminars, and he has been a great partner in the Chancellor's Lecture Series—engaging today's most intriguing public intellectuals as guest lecturers. I am excited to host Jon as our featured speaker for this event and to delve into conversation with him and Tennessee's senior senator, Lamar Alexander, on this fascinating account of George Herbert Walker Bush," Zeppos said.
"Meacham's access and lack of ideological fervor allow him to paint Bush the man in unusually subtle colors," wrote The New York Times' Jim Kelly of Meacham's book. "Destiny and Power reflects the qualities of both the subject and biographer: judicious, balanced, deliberative, with a deep appreciation of history and the personalities who shape it."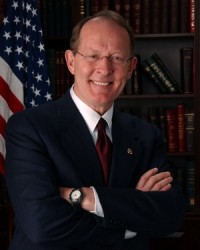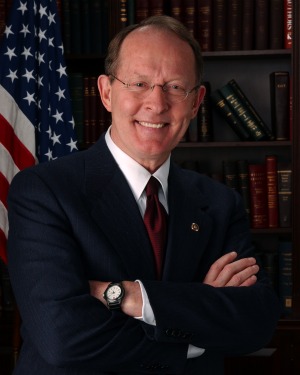 Meacham, who was named a Distinguished Visiting Professor at Vanderbilt in 2013, is executive editor and executive vice president at Random House. He was awarded the Pulitzer Prize for American Lion: Andrew Jackson in the White House. His book Thomas Jefferson: The Art of Power was a No. 1 New York Times best-seller and made many critics' "best of the year" lists.
Meacham is currently teaching a Vanderbilt course in collaboration with John Geer, vice provost for academic and strategic affairs and Gertrude Conaway Vanderbilt Professor of Political Science, titled "Politicians." The course examines the skills needed to be a successful politician and the often-conflicting demands of political life.
The Vanderbilt Chancellor's Lecture Series strives to connect the university and the Nashville community with intellectuals who are shaping our world. For more information about the series, visit the Chancellor's Lecture Series website, email cls@vanderbilt.edu, call (615) 322-0885, or follow on Twitter @VUCLS.