Slavery historical records topic of Williamson Library talk
by
Ann Marie Deer Owens
Jan. 25, 2016, 11:57 AM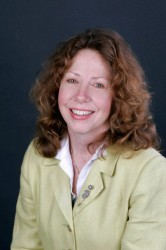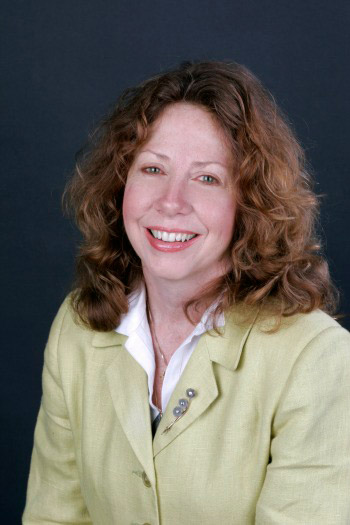 Jane Landers, a Vanderbilt University expert on slavery and emancipation, will speak at the Williamson County Public Library (Main Library) Friday, Feb. 26, from 1 to 3 p.m.
Landers, the Gertrude Conaway Vanderbilt Professor of History, will discuss "The African Diaspora through the Americas" based on her more than 20 years of research on the topic. She will introduce the audience to the first free black town in what is today the United States, Gracia Real de Santa Teresa de Mose.
Founded near St. Augustine, Florida, in 1738 by slave runaways from South Carolina, Mose was targeted for destruction by the British. They attacked by land and sea during the War of Jenkins' Ear in 1740. Archaeological and historical research has recovered Mose's past. It is now a national historic landmark with an active public history program.
Landers directs the Ecclesiastical and Secular Sources for Slave Societies Digital Archive, which is hosted by the Jean and Alexander Heard Library at Vanderbilt. The archive is preserving endangered ecclesiastical and secular documents dating from the 15th century that are related to slavery in the Americas. These include ones from St. Augustine, which are the oldest in the United States.
Landers was recently named to an UNCESCO International Scientific Committee on slave routes. UNESCO, the educational, cultural and scientific branch of the United Nations, launched the Slave Route Project in 1994. Its purpose is to work for the identification, restoration and promotions of sites and places of memory of the slave trade and slavery in Africa, the Americas, the Caribbean, Europe, the Indian Ocean, the Arab States and Asia.
Landers' lecture is part of "Vanderbilt at the Library," in which the university's professors share their expertise monthly with the public on a wide range of research projects in the Main Library's Community Room.
Registration is encouraged. For more information, email Lynn Maddox or call 615-322-6384.