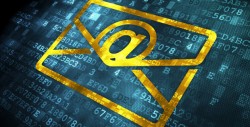 Beginning this month, Vanderbilt IT will move all archived emails to Exchange Archive to allow the current system to be retired.
Project teams will email users directly prior to migrating their archived email with information regarding this activity. Individual migration should take approximately two days. The process to migrate all mailboxes will not cause any downtime and will be completed within 90 days.
For more information, please email ArchivedEmailQuestions@vanderbilt.edu.