Media Inquiries
Latest Stories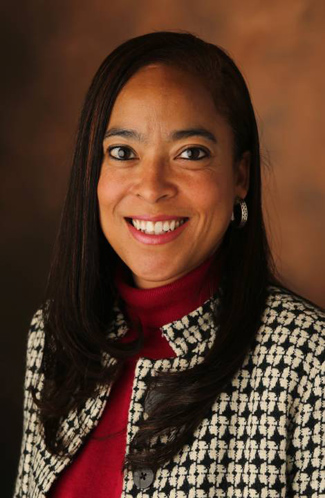 Marcellina Melvin has joined the staff of Vanderbilt University's Psychological and Counseling Center in a newly created position in which she will coordinate and direct programs and processes to enhance access and inclusion. In the role she assumed Jan. 4, Melvin will provide clinical leadership for the execution and growth of culturally sensitive mental health resources for all students.
Melvin's hiring is part of a set of new investments made by the university in student wellness resources. The investment includes two prongs: an immediate expansion in staff who have experience and skills working with people of varying racial and cultural backgrounds, and the opening of a new Center for Student Wellbeing by fall 2016.
In recent months, a diverse coalition of Vanderbilt students expressed to Vanderbilt University Chancellor Nicholas S. Zeppos a need for additional staff and resources to address the mental health needs of students of color.
Vanderbilt's Psychological and Counseling Center offers a range of services to undergraduate and graduate students, including individual and group psychiatric services, alcohol and drug assessments/counseling, and learning disability and Attention-Deficit/Hyperactivity Disorder (ADHD) assessments.
The center also functions as a training facility. Graduate practicum students, predoctoral interns, postdoctoral psychology residents and psychiatric residents are chosen each year to train at the center under the supervision of the center's staff of licensed psychologists, psychiatrists, social workers and professional counselors.
Melvin joins Vanderbilt from Centerstone, one of the nation's largest not-for-profit providers of community-based behavioral health care that offers a full range of mental health services, substance abuse treatment and intellectual and developmental disabilities services in Illinois, Indiana, Kentucky and Tennessee. In her 15 years at Centerstone, she took on a number of roles, including, most recently, serving as a case management coordinator and a clinical supervisor.
Melvin has both clinical expertise and experience developing systems of care. She brings to the PCC a unique skill set of identifying needs within a community and designing effective programs in response to the needs. She holds a master's degree in clinical psychology from Fisk University and a bachelor's degree in psychology from Xavier University in New Orleans.