Vanderbilt Child and Family Center offers help for family caregivers
Jan. 11, 2016, 3:57 PM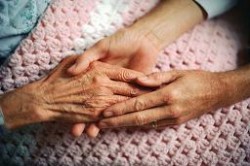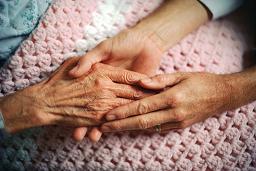 Do you need help finding quality, affordable in-home assistance? Do you have questions about your Medicare options, or would you like to find the most cost-effective prescription drug plan? Do you need help figuring out whether your parents are still safe living at home? Would you like to know more about a pension for veterans and surviving spouses?
The Vanderbilt Child and Family Center's One Stop Shop is a service that partners with senior agencies to offer free assistance to family caregivers.
Representatives are available by appointment only on the Vanderbilt campus. To schedule an appointment, please contact Stacey Bonner, family services coordinator, at stacey.l.bonner@vanderbilt.edu or (615) 936-1990.
Learn more about this program. For more information, visit the Vanderbilt Child and Family Center website.