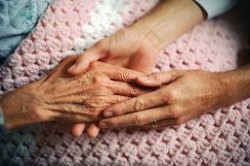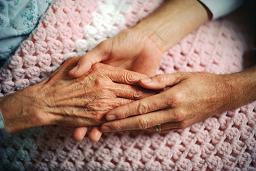 The Vanderbilt Child and Family Center will host a Lunch and Learn event Jan. 20 from noon to 1 p.m. in Light Hall, Room 419A-B, on aging and injury. Please feel free to bring your lunch.
Advancing frailty can contribute to injury and poor outcomes in older adults. Cathy Maxwell, an assistant professor with Vanderbilt School of Nursing, will discuss how frailty can cause falls and how to recognize when an older adult is at risk. Attendees will receive practical, hands-on tips to help prevent falls and injury in their loved ones.
For more information, visit the Vanderbilt Child and Family Center website or contact Stacey Bonner, family services coordinator, at stacey.l.bonner@vanderbilt.edu or (615) 936-1990.