Media Inquiries
Latest Stories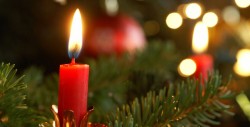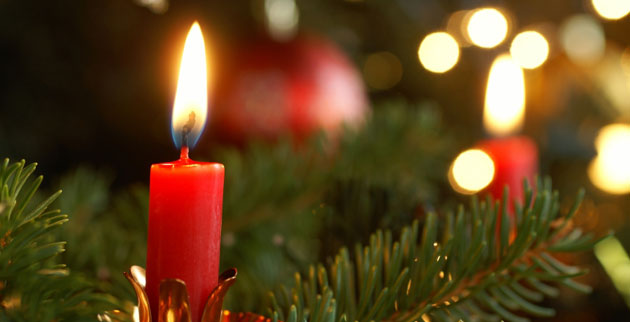 The MyVU e-newsletter for faculty and staff will take a brief hiatus for the holidays from Dec. 24-Jan. 1.
Look for MyVU to resume in the new year, beginning Monday, Jan. 4.
In the interim, we wish all of our readers a safe and happy holiday and a healthy 2016.
For breaking news, visit the Vanderbilt University homepage.