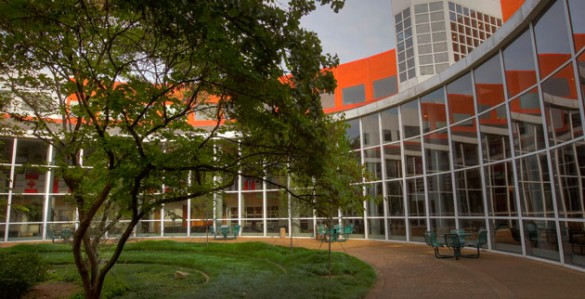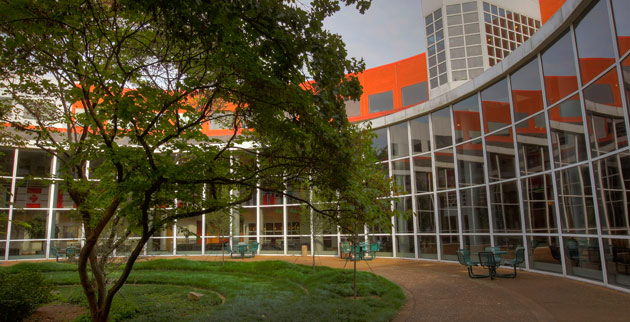 Vanderbilt University's Owen Graduate School of Management will host the opening round of the Hult Prize's $1 million social entrepreneurship challenge on Dec. 7.
Student teams from universities around the world, including Vanderbilt, will compete in multiple rounds for the prestigious $1 million prize, awarded for the best business plan to help solve this year's challenge: addressing income inequality in crowded urban spaces.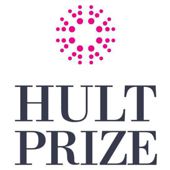 The challenge is issued by the Hult Prize Foundation, a startup accelerator for young social entrepreneurs. The Vanderbilt round will be hosted in conjunction with the Turner Family Center for Social Ventures. Student teams will compete in the Hult Prize@Vanderbilt by presenting five-minute pitches on their plans.
Interdisciplinary teams from Vanderbilt have reached later rounds of competition each of the last two years. Schools participating in past competitions have included Stanford, Harvard, INSEAD, Hult International Business School, NYU, Columbia, American University Beirut, London Business School, Hitotsubashi, KAUST and others.
"The Hult Prize is a chance for Vanderbilt students to shine in the global spotlight," said Mario Avila, director of the Turner Family Center for Social Ventures at Vanderbilt. "Vanderbilt has a rich tradition of nurturing social entrepreneurs, from Muhammad Yunus to Kyle McCollom. The Hult Prize competition is a chance for current students to follow in that tradition."
The Hult Prize is offered in partnership with former U.S. President Bill Clinton and the Clinton Global Initiative. The annual competition aims to create and launch the most compelling social business ideas—startup enterprises that tackle grave issues faced by billions of people. Each year, a critical social problem is selected by Clinton and a challenge is issued. Teams of three or four students then develop a tailored and innovative startup enterprise to solve the problem. Winners receive $1 million in seed capital as well as mentorship and advice from the international business community.
Last year's challenge was to design a project that would provide quality education to 10 million children under age 6 in urban slums by 2020. A team from Vanderbilt, including students from Owen and Peabody College of education and human development, was one of 200 teams to qualify for the regional finals out of a field of 20,000 teams.
"Our team last year had a terrific experience, and I want to make sure as many Vanderbilt students as possible have the same opportunity," said Matt Inbusch, MBA'16 and campus director of the Hult Prize@Vanderbilt competition.
Last year's $1 million prizewinners were from National Chengchi University in Taiwan. They designed a program for improving informal day care centers in urban slums by turning local caregivers into small-business owners that operate their own franchises.
Judges for Hult@Vanderbilt are Bruce Bowman, president of KaBOOM!; Kila Englebrook, director of the Social Enterprise Alliance; and Buddy Best, CEO of Soles4Souls.
Program contact:
Brett Israel, (615) 322-3469