Media Inquiries
Latest Stories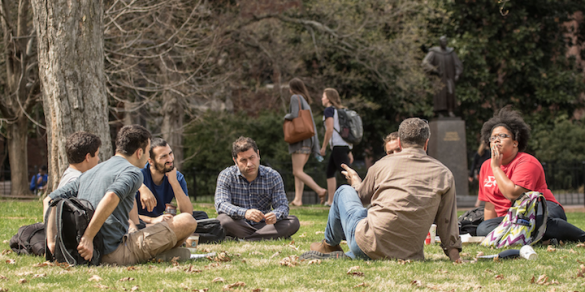 The Office of the Provost has charged a faculty committee with assessing proposals for new Multicultural University Courses. The new courses, announced Nov. 9 as part of the overall University Courses initiative, will address topics tied to diversity, equity and inclusion, race and ethnicity, identity literacy, and/or cultural competency within an interdisciplinary setting.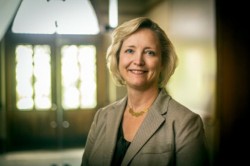 "We are dedicating resources to these classes to bring diverse perspectives to teaching undergraduate, graduate and professional students across disciplines in a way that is not usually possible or practical in higher education, but is absolutely necessary to tackle today's complex, global problems," Provost and Vice Chancellor for Academic Affairs Susan Wente said. "We've asked the committee members to identify those proposals that have the greatest potential to advance student and campus understanding and appreciation of equity, diversity and inclusion, all in support of our vision of educating the next generation of leaders."
The new courses are part of the new University Courses initiative, which is a key component of Vanderbilt's Academic Strategic Plan and will promote new and creative trans-institutional learning at the undergraduate, graduate and professional levels.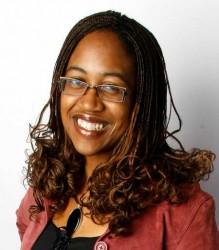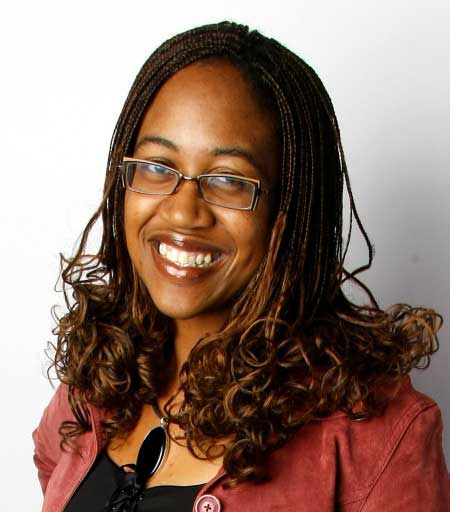 "This initiative has the potential to generate distinctive courses that will advance learning by exposing students to a wider variety of perspectives, knowledge bases and ways of knowing, and, as such, expand students' capacity to innovate and think outside of the box as they prepare to become the next generation of leaders within and beyond their fields," Ifeoma Nwankwo, director of American Studies and associate professor of English and of teaching and learning, said. "At the same time, faculty will be able to connect, collaborate and innovate with each other as well as with and for their students, incorporating fresh ideas and approaches into their teaching, and modeling for their students different approaches to engaging productively with the import and impact of diversities."
Every University Course should seek to advance the following goals:
Big Questions: addressing enduring historical questions, cross-cutting societal themes and today's most captivating challenges
Innovation: approaching subject matter with an innovative methodology
Synergy: leveraging an interdisciplinary approach to create or extend collaborations across fields as it relates to both teaching and discovery
Diversity: embracing opportunities to present diverse perspectives
One Vanderbilt: advancing the mission of One Vanderbilt through collaborations and coursework
Learning: educating the whole student and promoting lifelong learning by tackling pressing real-world problems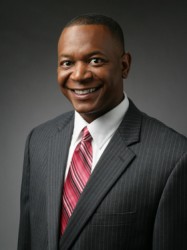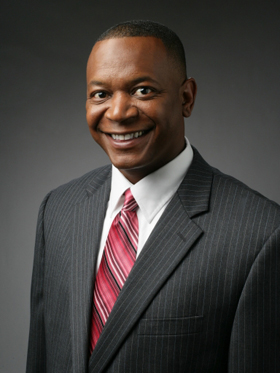 "The charge of this committee is to select those courses that will contribute to preparing our students to be leaders in a globalizing, diverse world. This initiative will help us harness intellectual rigor and innovation to produce meaningful collaborations across units and disciplines," André Christie-Mizell, committee chair and associate professor of sociology and of American studies, said. "Our focus on diverse perspectives fits in with Vanderbilt's overall commitment to creating a learning environment that is diverse and inclusive."
The Multicultural University Courses committee members are:
André Christie-Mizell, committee chair; associate professor of sociology and of American studies;
Candice Amich, assistant professor of English;
Muktar Aliyu, associate professor of health policy;
Jaco Hamman, associate professor of religion, psychology and culture;
Michelle Murray, assistant professor of Spanish;
Sara Safransky, assistant professor of human and organizational development; and
Yaqiong Xu, assistant professor of electrical engineering.
Learn More, Submit a Proposal
The call for proposals for the 2016-17 academic year was issued Nov. 9 and the application deadline is Dec. 14. Awards will be announced early in 2016.
The Provost's Office is sponsoring two upcoming workshops to provide guidance and answer questions about how to prepare a successful University Course proposal. Members from the relevant decision-making committees along with John Geer, vice provost for academic and strategic affairs, will lead the conversation.
The workshops will be offered on Monday, Nov. 30, 4 p.m. – 5 p.m. and Thursday, Dec. 3, noon-1 p.m., both in Kissam Center C216.
Register for University Courses workshop >
More information about University Courses and application submission information is available on the Academic Strategic plan website.