Media Inquiries
Latest Stories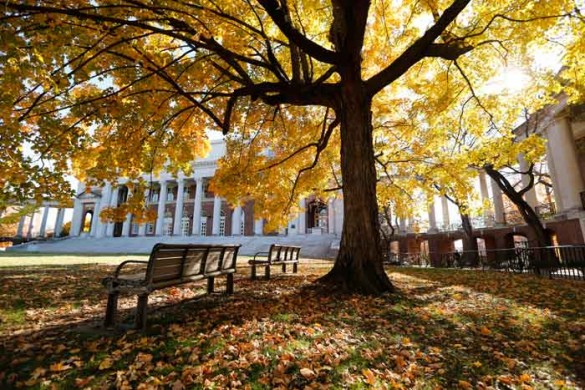 Vanderbilt University's Peabody College of education and human development has named Monique Robinson-Nichols associate dean for students and equity, diversity and inclusion. The newly created position is a promotion for Robinson-Nichols, who has been serving as the college's assistant dean for student affairs. Her new appointment is effective immediately.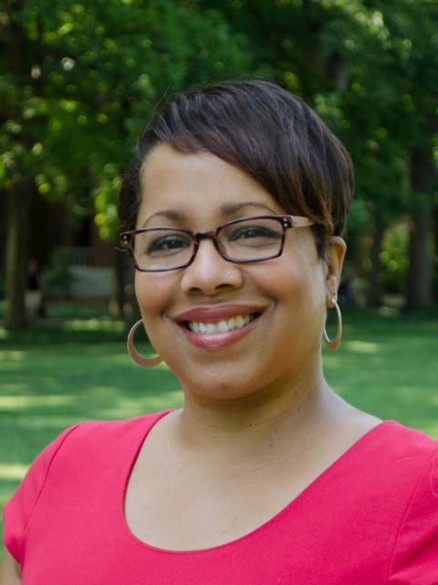 "We all have benefited from working with Dean Robinson-Nichols over the last few years as she cared for our students, especially those in distress," said Camilla P. Benbow, Patricia and Rodes Hart Dean of Education and Human Development at Peabody. "We all have gained much from her wisdom, courage and strategic thinking. And it is fitting that we ask her to expand her duties to assist us as Peabody, with other Vanderbilt colleges and schools, works to address issues of diversity and inclusivity. I am personally grateful to have her counsel and leadership."
"I am honored and excited to assume these new responsibilities and look forward to working with Peabody students, faculty, staff and the larger Vanderbilt community to move diversity and inclusion initiatives forward," Robinson-Nichols said.
Robinson-Nichols is a Peabody alumna, having earned a master of education in student personnel services in 1994 and a doctor of education degree in higher education administration in 2002. She has served as assistant dean at Peabody since 2011. Prior to that she was director of student life and diversity services at Volunteer State Community College, in Gallatin, Tennessee.
—by Kurt Brobeck