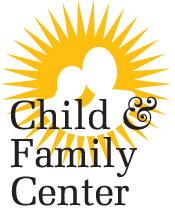 The Vanderbilt Child and Family Center will host a lunch and learn about conservatorship Dec. 2 from noon to 1 p.m. in Room 433 of Light Hall.
Gretchen Funk, a master-level social worker with the FiftyForward care team, will speak about conservatorship in Middle Tennessee. Funk will define conservatorship and talk about why a conservator is needed in some cases. She will also discuss how to secure a conservator if necessary, as well as steps that can be taken to prevent a court-appointed conservatorship.
For more information visit the Vanderbilt Child & Family website or contact Stacey Bonner, family services coordinator, at (615) 936-1990.