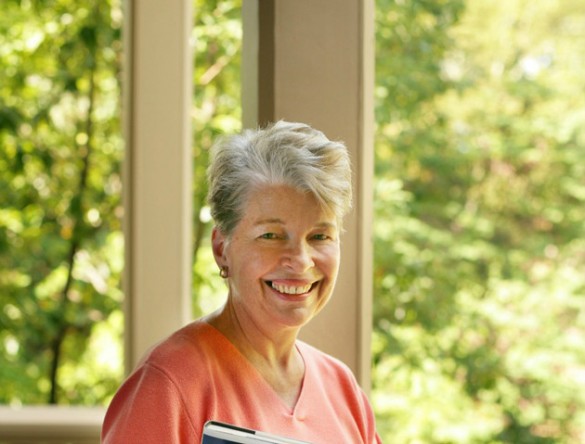 The House That Jack Built, a new play by Cecelia Tichi, will be presented in a reading by Middle Tennessee actors at Vanderbilt University's Neely Auditorium Nov. 20 at 7:30 p.m.
Tichi, the Gertrude Conaway Vanderbilt Professor of English, is also the author of the book Jack London: A Writer's Fight for a Better America (University of North Carolina Press, 2015).
"My play features Jack London at the height of his celebrity and fortune—and misfortune," Tichi said. "The audience on Friday will experience something rather like a radio play, with live actors in a studio."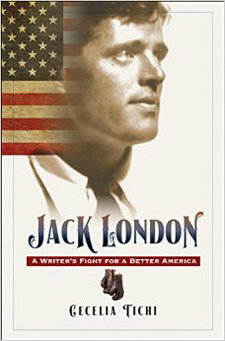 London, who lived from 1876 to 1916, was an extremely popular U.S. writer of the early 20th century. He published 50 books, hundreds of short stories and numerous essays during his short life. In Tichi's latest book, she makes the case that London deserves to be recognized as one of America's foremost public intellectuals.
"The larger-than-life Jack London struck me as a stage-play 'natural,'" Tichi said. "To make it a reality, I worked to bring to fruition a theatre course offered through the Master of Liberal Arts and Science (MLAS) program. The course is taught by Vanderbilt lighting and set guru Phillip Franck, associate professor of theatre. I also received a helpful handful of dramatic 'tips' from Leah Lowe, associate professor of theatre and department chair at Vanderbilt. These wondrous colleagues are my 'secret ingredients.'"
The reading is directed by Jacob Abell, who played Benedick in the 2014 Vanderbilt University Theatre production of Much Ado About Nothing. He also was featured in the casts of the Vanderbilt productions of The Winslow Boy and The Cradle Will Rock. He earned a master of theological studies from Vanderbilt Divinity School in August 2015.
Admission is free of charge. The play will be produced onstage in northern California in fall 2016.