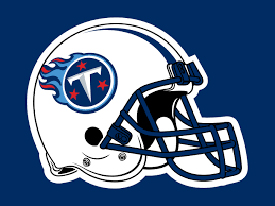 The Tennessee Titans are offering specially priced tickets to Vanderbilt employees for the final three home games of the regular 2015 season.
The specially priced tickets are for seats in the 200 and 300 levels of Nissan Stadium. There is a 10-ticket limit for this offer.
To order the specially priced tickets, go to the Tennessee Titans Group Tickets webpage. You will be required to create an account and use the passcode "Vandy."
In the season's final home games, the Titans face the Raiders on Nov. 29, the Jaguars on Dec. 6, and the Texans on Dec. 27. Kickoff time for each game is noon.
Contact: Jim Rice, (615) 565-4200