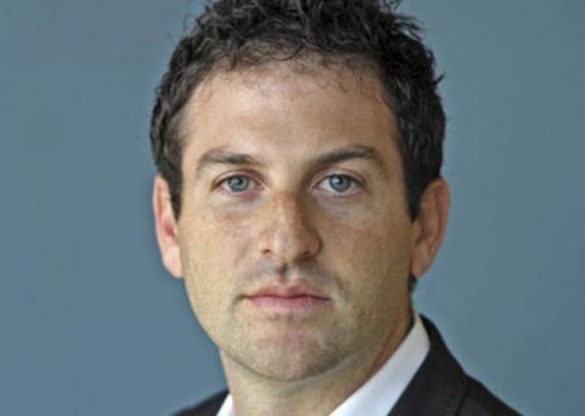 Jared Cohen, founder and director of Google Ideas and adjunct senior fellow at the Council on Foreign Relations, will speak at Vanderbilt University Thursday, Nov. 12.
His talk, "Digital Counterinsurgency: How to Marginalize the Islamic State Online," begins at 7 p.m. and will be held in Langford Auditorium. The student-led Vanderbilt University Speakers Committee has coordinated the event.
Tickets are free for Vanderbilt students (limit one per person with university ID), $5 for Vanderbilt faculty and staff (limit two per person with university ID), and $10 for the general public. Tickets may be purchased at the Sarratt Student Center box office or at Ticketmaster.com.
Cohen, who has been named as one of Time's 100 Most Influential People, served as a member of the secretary of state's policy planning staff and as a close adviser to both Condoleezza Rice and Hillary Clinton. He has conducted research in Iran, Iraq, Syria, Lebanon, Afghanistan and throughout Africa.
As part of his research, he has interviewed members of Al-Qaeda, Hezbollah and the Taliban. He is the author of the books Children of Jihad and One Hundred Days of Silence. He also co-authored, with Alphabet (formerly Google) executive chairman Eric Schmidt, the New York Times best-selling book The New Digital Age: Reshaping the Future of People, Nations and Business and an essay, "The Digital Disruption: Connectivity and the Diffusion of Power," which appeared in Foreign Affairs magazine just a few months before the Arab Spring. The New Digital Age offers a vision of the increasingly interconnected future, answering the question of how everything in the physical world will change over the next decade as 5 billion new users enter the digital world.
Cohen currently serves as a member of the National Counterterrorism Center's Director's Advisory Board. He holds a bachelor's degree from Stanford University and a master of philosophy degree in international relations from Oxford University, where he studied as a Rhodes Scholar.