Media Inquiries
Latest Stories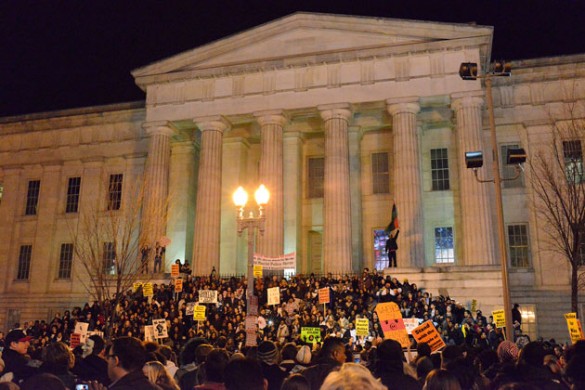 A Relevant Religion class open to the community Saturday, Nov. 14, will explore what cultural, spiritual and embodied practices can fuel today's movements for social justice.
"Transformative Justice: How Do We Sustain Movements for Social Change?" is scheduled from 9 a.m. to noon in the Vanderbilt Divinity School's Reading Room.
The course is being offered at a time when a variety of social movements are growing in areas ranging from advocacy for racial and economic justice to environmental efforts against climate change.
"We will guide participants to consider how faith and spirituality connect to their justice work," said Emilie M. Townes, dean of Vanderbilt Divinity School and the E. Rhodes and Leona B. Carpenter Professor of Womanist Ethics and Society. "The class will explore how we think about this important work and what practices or traditions can sustain us in doing the work our souls must have."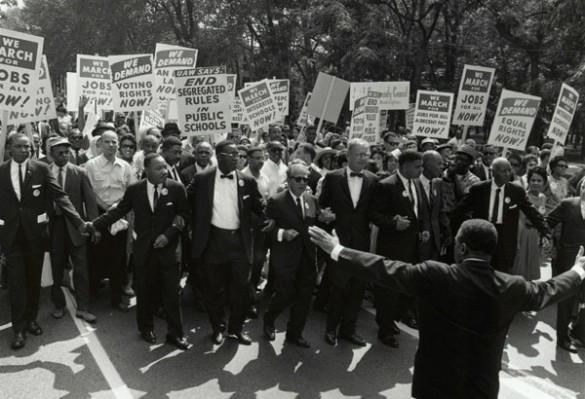 Townes is one of four co-leaders for the class, which will strive to be an intergenerational conversation about topics that include cultural practice, spirituality and building movements for racial justice.
Registration is $15 for the public and free for Vanderbilt Divinity School students. The Relevant Religion series is made possible in part by a gift from Sylvia Kelley and Blain Kelley Jr.
For more information, email Sha'Tika Brown or call 615-936-8453.