Hear VU Baseball's Corbin, EAD's Jenious discuss workplace civility Nov. 17
Nov. 5, 2015, 3:07 PM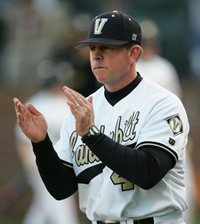 "Workplace Civility: Think Before You Speak" is the topic of a Nov. 17 lunchtime discussion sponsored by CARE (Civility, Appreciation and Respectful Environments). All in the Vanderbilt community are invited to attend.
The event is scheduled for Tuesday, Nov. 17, from noon to 1 p.m. in the Student Life Center's Ballroom A. Speakers will include Vanderbilt head baseball coach Tim Corbin and Anita Jenious, director of Vanderbilt's Equal Opportunity, Affirmative Action and Disability Services office.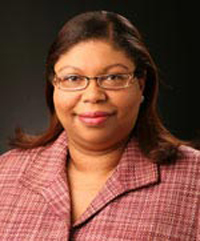 The event is designed to educate and empower staff and faculty to better promote civilized behaviors in the workplace. It is the latest event hosted by CARE, which is sponsored by Vanderbilt Human Resources, the Faculty Senate, the Medical Center Staff Advisory Council and the University Staff Advisory Council.
Post a flyer for the event in your area.
For more information about CARE, visit vanderbilt.edu/care.
Contact: Andy Richter
andy.richter@vanderbilt.edu