Thunder in the Mountains: Book Explores Clash between Two American Legends
by
Missy Pankake
Oct. 23, 2015, 9:04 AM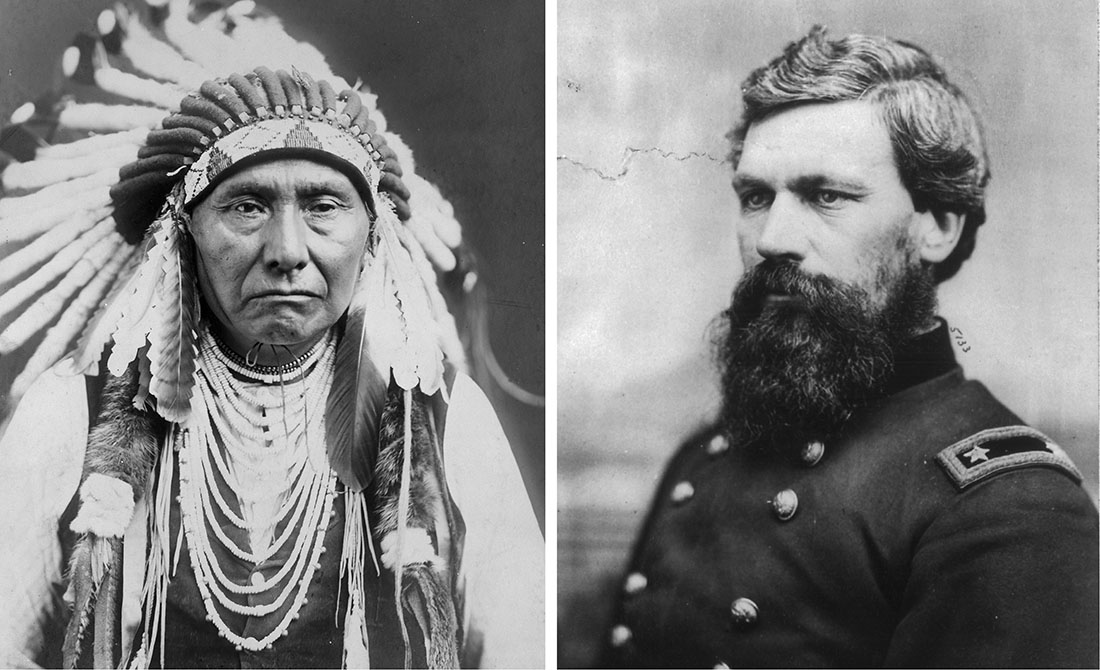 Daniel Sharfstein's forthcoming book, Thunder in the Mountains: The Clash of Two American Legends, explores the clash between two important late-19th-century Americans: an army general from Maine named Oliver Otis Howard and a Nez Perce chief named Joseph, leader of a small band of Native Americans in far northeastern Oregon. Howard was one of the Reconstruction era's central figures and Howard University's namesake. As head of the Bureau of Refugees, Freedmen and Abandoned Lands, the first big federal social welfare agency in American history, he sought to give concrete meaning to the abstract ideals of liberty and equality.
But when Reconstruction collapsed just a few years later, Howard escaped personal humiliation, financial ruin and government investigations by rejoining the active-duty military and assuming command of the Army's Department of the Columbia, based in Portland, Oregon. Shattered by his failures, Howard went from championing African American civil rights to forcing Native Americans onto reservations. His most formidable adversary in the Northwest was Chief Joseph, who argued for his ancestral lands by invoking notions of liberty and equality that Howard immediately would have recognized as ideas he had championed during Reconstruction.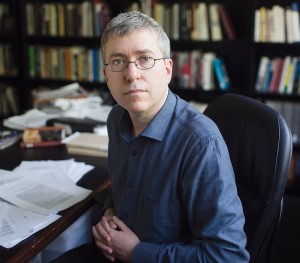 Brushing those arguments aside, Howard led a military campaign in the summer of 1877 against all the Nez Perce bands who refused to move onto a reservation. For nearly four months and over more than a thousand miles of the Northern Rockies, about 900 men, women and children outran Howard and his troops, only to be trapped just one day away from the Canadian border. They were starving, freezing, and devastated by vicious battles.
After Chief Joseph surrendered, Howard came to realize that he was not the hero of his own story. Publicizing Joseph's words and deeds, the general helped turn his enemy into an object of national fascination, someone whose celebrity and legend would outlive his own. If Howard betrayed his vision of liberty and equality, Joseph emerged as a major dissenting figure of his time, imbuing some of the old values of abolition and Reconstruction with new power to speak to a changing nation.
The story of Howard and Joseph's encounter considers the ideological transformations of the years following Reconstruction, while tracing the lives and worldviews of individual Americans. The conflicts over Reconstruction were never resolved, even when Reconstruction's champions helped create the new post-Reconstruction consensus. The struggles over the meaning of liberty and equality and the proper role and scope of government continued and evolved, and in many ways they are not over yet.
Sharfstein's new book will be published in 2017 by W.W. Norton & Co.
---