Media Inquiries
Latest Stories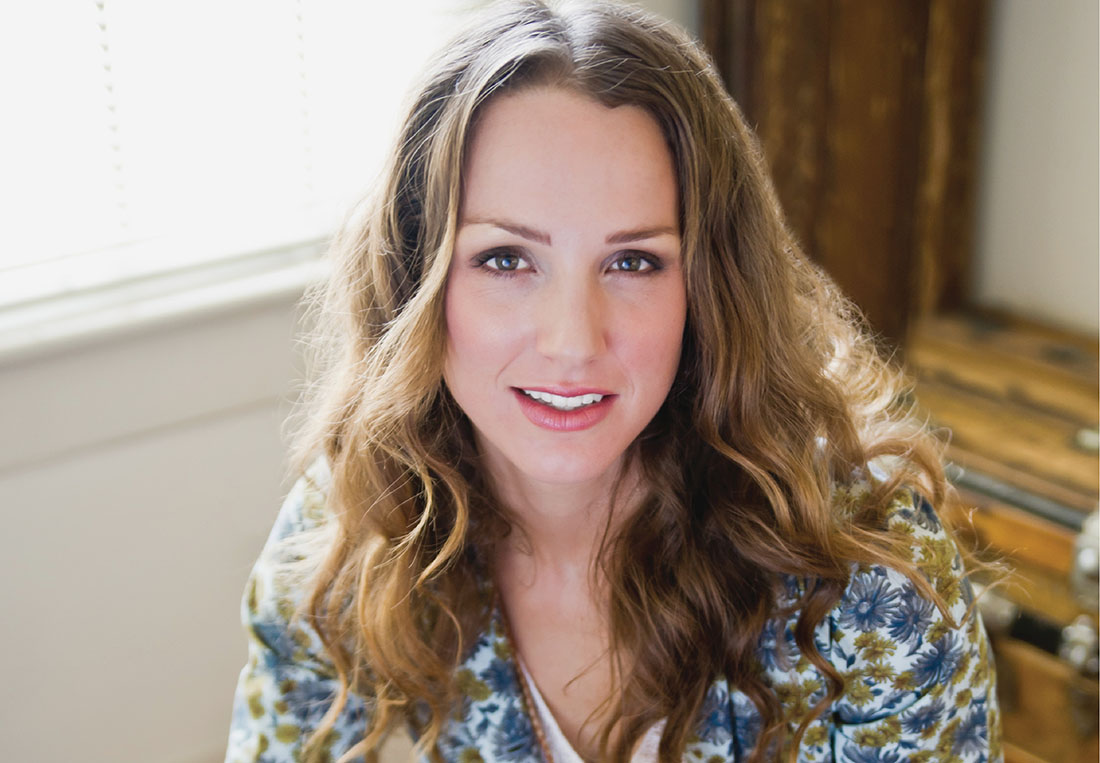 As a busy Nashville singer, songwriter, performing pianist and recording artist, Sarah Williams spends her days balancing creativity, efficient practice and time management. She says she honed that self-discipline as a student at the Blair School of Music.
"As a Blair student, you have a lot on your plate and have to manage your time really well, sometimes more than other undergraduate students," says the Ware Neck, Virginia, native. "As a professional musician you must balance a lot of things, too, so the experience at Blair trained me really well."
Her mornings are spent practicing piano and songwriting, and in the afternoons she teaches at her piano studio. Evenings are free for rehearsals or going to see performances.
Williams recorded her retro debut album, Ruby, shortly after graduating with her musical arts degree in piano performance from Vanderbilt. Since then she has further developed her sound—which MTV calls "an original blend of country, soul and rock-and-roll" influenced by 1970s artists like Greg Allman and Carole King—by co-writing with some of Nashville's finest. Her third and latest album, Come Back Around, is a celebration of Americana and is available on iTunes.
"What's worked well for me," Williams says, "is knowing my instrument and being aware of other styles. Blair prepared me so well for everything I wanted to do. And being in Nashville helped me spread some roots in the music industry and a living community in which I was going to stay."
For its students and its graduates, the Blair School of Music benefits enormously from being in Music City, providing unlimited performance opportunities as well as live music on nearly every corner. But Williams says her favorite venue is the venerable Station Inn on 12th Avenue. "It was my favorite place to see a live performance when I was a student—and it still is!"
---