Mazel Tov! Zimmerman Judaica Collection Reaches Milestone
by Oct. 23, 2015, 9:04 AM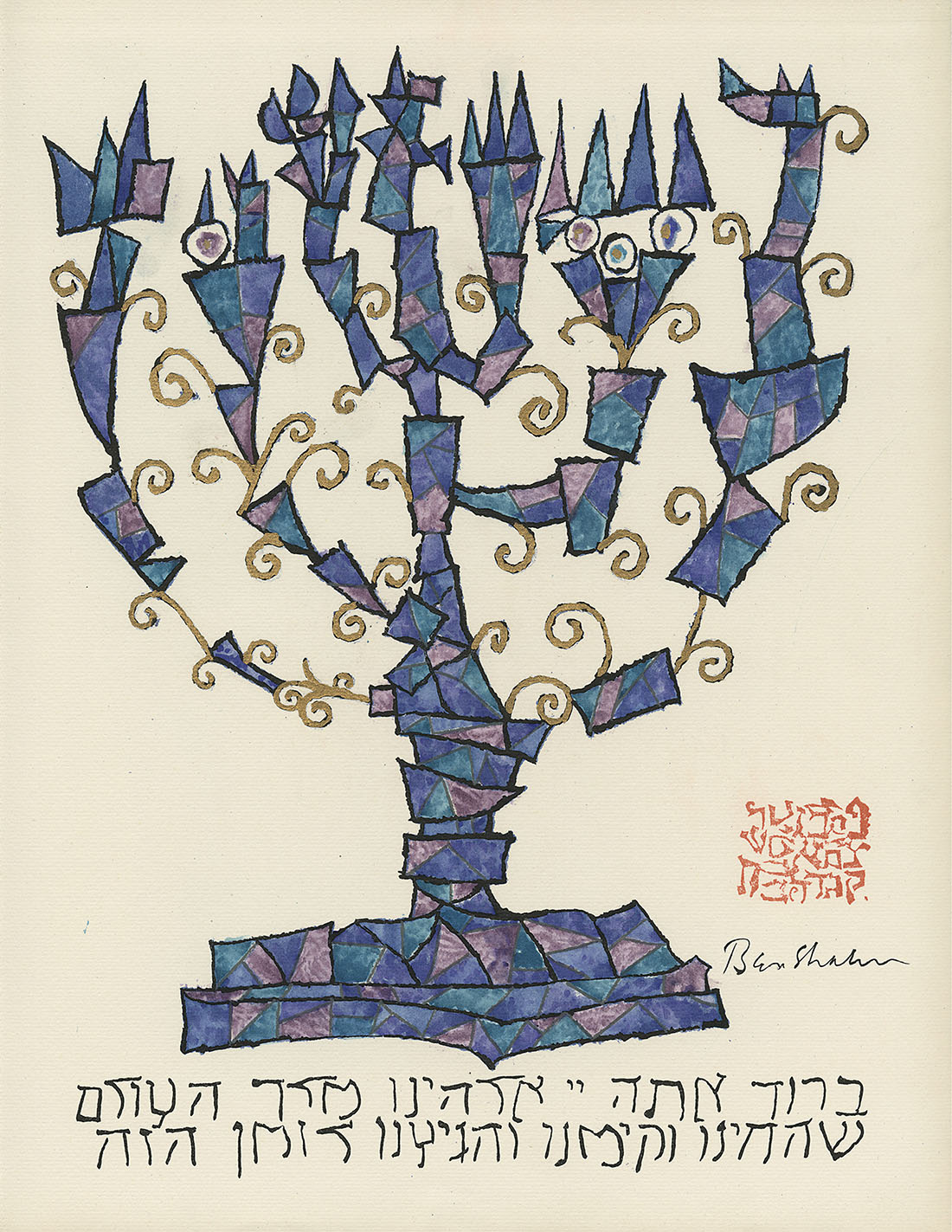 An exhibition commemorating the 70th anniversary of the Mary and Harry Zimmerman Judaica Collection is on view at the Vanderbilt University Divinity Library through March 2016.
The collection, now numbering more than 20,000 titles, was established in 1945 with the gift of Professor Ismar Elbogen's professional library. Elbogen was a noted scholar of Jewish liturgy who left Nazi Germany in 1938 with a joint appointment to four Jewish seminaries in the United States.
The Judaica Collection achieved a new level of distinction in 1989 when the Raymond Zimmerman Family Foundation pledged $500,000 to honor the memory of Mary and Harry Zimmerman, founders of Service Merchandise retail stores. Other gifts and acquisitions have included the purchase of the library of Professor Nahum N. Glatzer in 1991, which includes 6,000 monographs and correspondence among noted scholars, including Franz Rosenzweig and Martin Buber; Hebrew books in microfiche from the Harvard College Library; a thousand Yiddish books from the National Yiddish Book Center; items from the Judaic Heritage Society; and gifts from Jack Sasson, the Mary Jane Werthan Professor of Jewish Studies and Hebrew Bible.
"It was the dream of Frederick Kuhlman, who became director of the libraries in 1936, to create a center for Jewish study and research at Vanderbilt," says William Hook, MA'85, PhD'92, director of the Divinity Library and associate dean of the Jean and Alexander Heard Library. "Without the efforts of dedicated faculty and generous donors, the resources for Jewish scholarship would not have attained their current richness and depth."
---