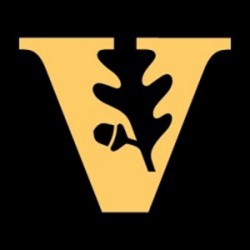 On Oct. 13, the Vanderbilt University Police Department was notified by the Metropolitan Nashville Police Department of an attempted robbery that occurred earlier in the afternoon off campus in the area of 24th Avenue North and Elliston Place. A person unaffiliated with Vanderbilt was in a parking lot when someone ran up to her and tried to take her purse. She resisted and was knocked to the ground in the struggle. The assailant, who did not take the purse, fled the area toward Centennial Hospital. Metropolitan Police and detectives are investigating the incident.
The suspect was described as an African American male, approximately 6', with close-cut hair and wearing a black shirt with black athletic shorts. The suspect description is similar to that given for two other recent purse snatchings or attempts in the vicinity of campus.
If you have information about this or a similar incident, please call the Vanderbilt University Police Department at (615) 322-2745.
Risk reduction tips:
Avoid isolated or dark areas.
If a stranger does approach, maintain a distance and be observant. If they are in a vehicle, get the license plate number.
Stay alert. If you feel uneasy, leave the area. Go to a safe location and notify VUPD.
Report any suspicious persons to VUPD. Be prepared to describe the person as best as you can.
Contact: Vanderbilt University Police Department, (615) 322-2745