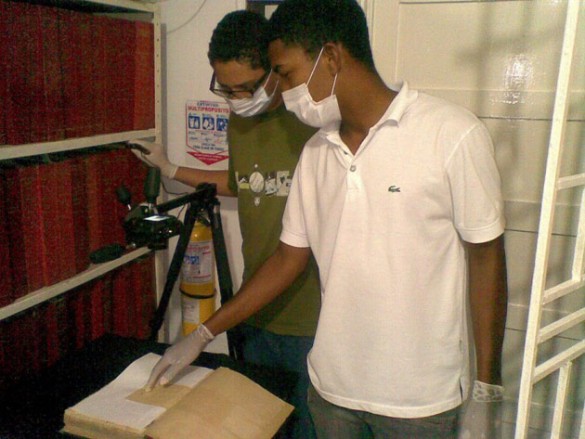 Scholars dedicated to the digital preservation of records of generations of slaves will gather at Vanderbilt University to compare notes and strategize.
"They're the only records we have for these people, and they're rapidly vanishing," said Jane Landers, Gertrude Conaway Vanderbilt Professor of History and director of the Ecclesiastical and Secular Sources for Slave Societies Digital Archive (ESSSS) at Vanderbilt.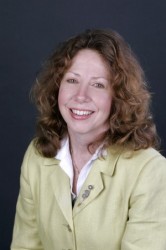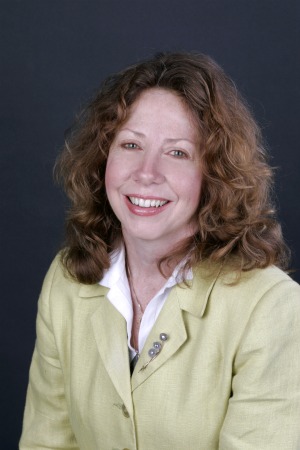 "It's always been the belief that the history was stolen or the history wasn't kept," she said. "In fact, these generations of enslaved people are not completely voiceless if we save and translate these records."
The conference runs from Thursday, Oct. 15, to Saturday, Oct. 17. It will be held in the Community Room of the Jean and Alexander Heard Library on the Vanderbilt University campus. Scholars interested in preserving and/or doing scholarly research on slave-era records will attend from across the globe.
Representatives who work on digital preservation projects in Cuba, Brazil, Sierra Leone, Colombia and Haiti plan to attend the conference. They share a passion for preserving the records of births, marriages, confirmations, deaths and other life events of enslaved people.
"It's time to get us all together, get on the same page, talk about our mutual and different problems," Landers said. "We'll discuss best practices, see what kinds of collaborations can develop out of this and see what we can plan for the future for funding and support."
Although there remains much more digital preservation work to be done, Landers says that already some scholars have done interesting studies with the data that's available.
"A group from Cornell is studying runaway slave ads in the United States and what they can tell you about people's lives," Landers said. "Ours is an archive we're creating for perpetuity."