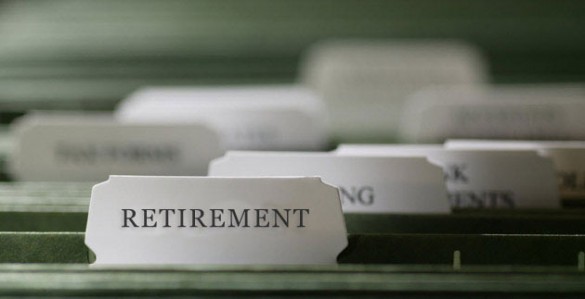 Effective Oct. 15, 2015, Vanderbilt will require most former employees with balances less than $1,000 in the Vanderbilt University 403(b) Retirement Plan to roll their savings over to another plan or account, or take the balance as a distribution. This policy is designed to help you keep more of the money you've saved working for you.
Even if you are no longer actively employed at Vanderbilt or making contributions, your account will be charged a quarterly record-keeping fee by the plan's administrative services provider. Combining these funds with other retirement savings may help you spend less in maintenance fees overall.
Vanderbilt reviews plan balances of former employees annually to determine whether or not they meet this minimum requirement. This policy will not apply to you if:
you are an active employee with Vanderbilt;
you are a former employee and have a total plan balance greater than $1,000; or
you are a former employee and have any balance remaining with one or both of the legacy retirement providers: TIAA-CREF or VALIC.
Vanderbilt's retirement plan administrative services provider, Fidelity Investments, will mail the first notices regarding these distributions on Oct. 15. If you do not take action, your balance will be cashed out Dec. 15, 2015.*
Because your account value may change, your account balance as of 3 p.m. CST on Dec. 15 (stock market close) will determine whether your account will be cashed out or remain in the plan (if it exceeds the $1,000 minimum).
If you are notified that you must take a distribution, you may choose to do one of the following within 60 days of the notification:
roll over your balance to another qualified retirement plan, such as a new employer's 401(k) or 403(b) plan;
roll over your balance to an Individual Retirement Account (IRA); or
request a cash distribution.* If you do not take action by the deadline listed in your notification, this option will be selected by default for you, and you will be sent a check for the balance of your account, minus applicable taxes and penalties.
*Taxes and/or penalties may apply.
Click here to see a sample notification.
For additional information, visit NetBenefits, the HR retirement page or the HR De Minimis page.