Greetings,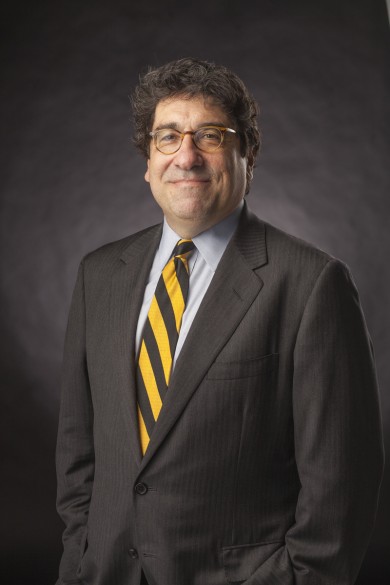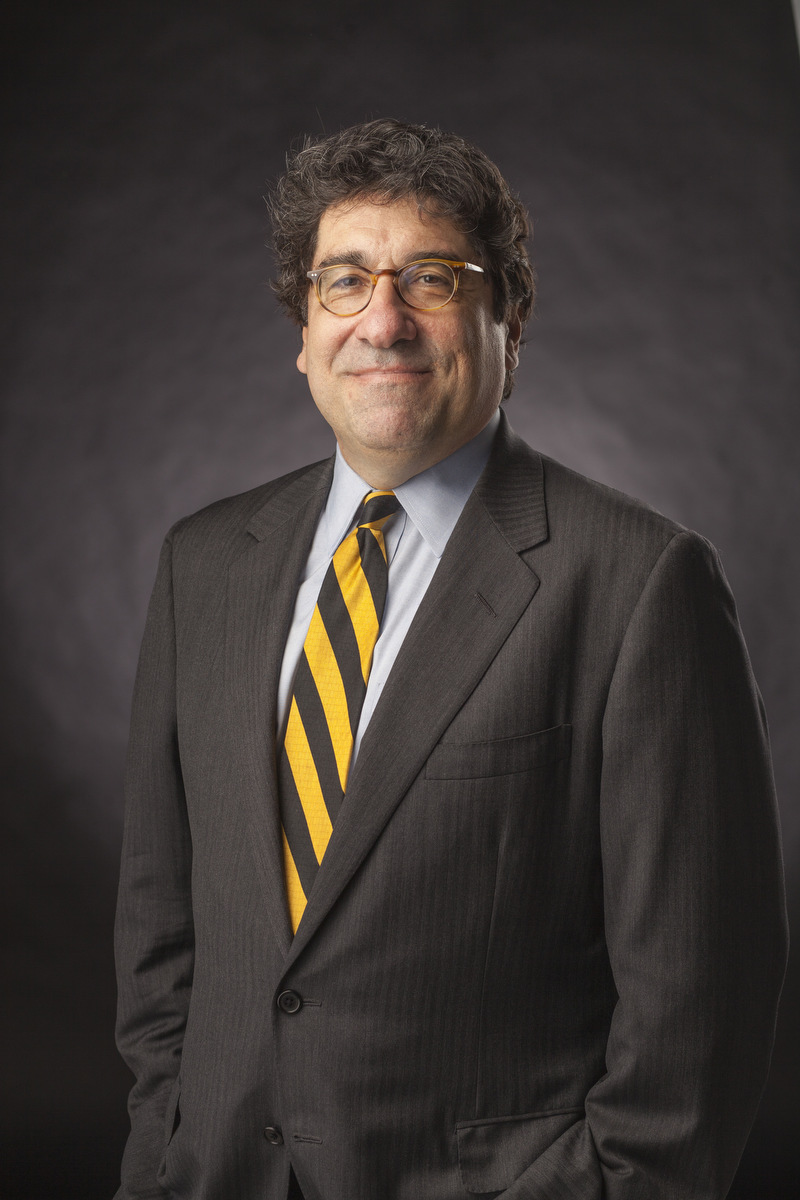 As we officially transition into fall, many great accomplishments have already been achieved that will distinguish and define the 2015-16 academic year and Vanderbilt's history. Standing just beyond the threshold of the new semester allows us a valuable opportunity to take stock of and contemplate the incredible strengths and resources that comprise this great university. With the Academic Strategic Plan yielding new and exciting initiatives including the Chancellor Faculty Fellows—a diverse group of proven leaders and innovators—and the Trans-Institutional Program's 17 cross-disciplinary projects, which connect diverse perspectives and approaches to respond to society's challenges, we are well-positioned for an extraordinary year. Our goals encompass priorities both near and those reaching far into Vanderbilt's future. As we embark on a Campus Land Use Plan, we will articulate a comprehensive vision for the university's footprint to support the Academic Strategic Plan and provide a basis for campus stewardship that enhances the university's mission. I am enjoying interacting with our incredible faculty, staff and students in many new ways, including study groups, salons, town halls and special committees that have been formed to examine key initiatives and to help plan our path forward.
Vanderbilt is a multi-layered, complex organization, yet at its heart and soul, it is about talented students and bright, caring faculty and staff working together to fulfill our mission of advancing education, research and health care. At its essence Vanderbilt is a community, which renders us more than the sum of our parts. Individually, we are capable of doing much good. Collectively, we hold tremendous potential to shape and contribute to society in meaningful and significant ways.
We are off to a great start, but to continue our upward trajectory, we must remain alert to the challenges that face and surround higher education. As we consider the state of our beloved university, we must also look at the state of discourse of higher education on a broader level. As a world-class academic research institution, we are not immune to the ongoing restrictions severely affecting the budgets of the National Science Foundation, the National Institutes of Health, and other federal agencies that provide funding for discovery science. Not only does this funding crunch fail to address overhead expenses, it forecasts an uncertain future for the timeline in which Ph.D. students might expect to receive a grant to support their nascent work. As the diversity of our faculty and student population continues to enrich our learning environment, we must address access to degree attainment and continue to open doors of opportunity to become a more embracing community where everyone feels included and integral to our mission. Together, we will tackle great challenges and in doing so become a model for other institutions. Committees have been formed to connect our best and brightest minds to examine and determine our future impact in these vital areas:
Advancing Vanderbilt's leadership role as a diverse and inclusive learning, teaching and living environment, and making our community more welcoming and inclusive for all – read more
Leading in biomedical sciences and addressing the challenges of dwindling reimbursements and government funding and the effects on scientific inquiry – read more
Understanding the vast impact the humanities have on every aspect of our work and the need for continued investment and support – read more
Underlying all that we do is our deeply held commitment to compliance and to upholding the high ethical standards that we set for ourselves as an institution devoted to the betterment of society. I encourage each member of our community to visit the Compliance Program website to read about the various ways these standards are woven into what we do here. Even if you are a seasoned member of our community, a review of this information can serve to bring a renewed sense of inspiration to your work.
Much work lies ahead, but together we will join forces and make a transformative difference. We need the engagement of each and every student, faculty and staff member to bring about these real and positive steps that will make Vanderbilt even stronger and help define our future. Today marks the beginning of another day in our adventurous journey filled with enormous promise. I look forward to sharing it with you!
Sincerely,
Nicholas S. Zeppos
Chancellor