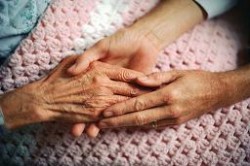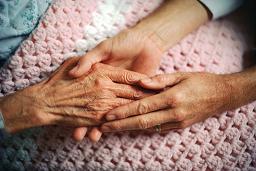 The Vanderbilt Child and Family Center will host its sixth annual Elder Care Fair on Friday, Oct. 9, from 11:30 a.m. to 2 p.m. in the Light Hall North Lobby.
Representatives from more than 15 agencies representing in-home care, adult day programs and assisted living facilities will be available to answer questions about resources for caregivers of aging parents and spouses. The Alzheimer's Association, Council on Aging and Vanderbilt Home Care are among the organizations scheduled to attend.
For more information, visit the Vanderbilt Child and Family Center website or contact Stacey Bonner, family services coordinator, at stacey.l.bonner@vanderbilt.edu or (615) 936-1990.