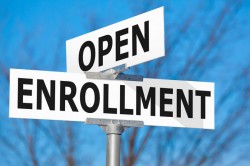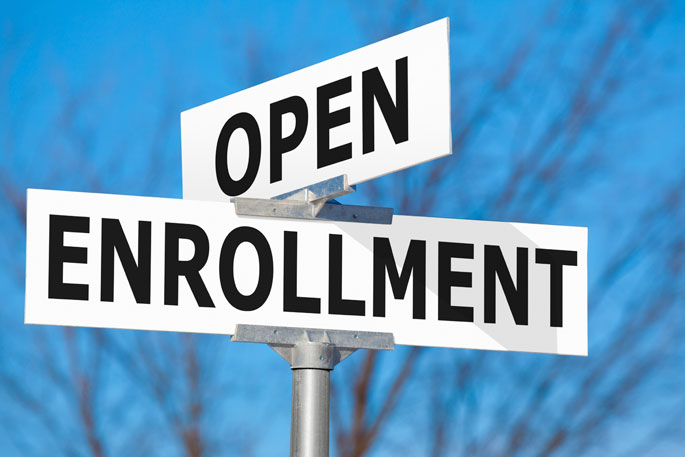 Open Enrollment is right around the corner. Are you ready? To help you prepare, Vanderbilt's HR team is sharing the top 10 things you need to know.
Today's tip is a reminder that in 2016, if both you and your spouse or same-sex domestic partner work at Vanderbilt, you have options when choosing your benefits during Open Enrollment. One of you can carry coverage for both, or you can carry coverage individually, but it is generally not recommended that you both carry family coverage.
Keep in mind, you will have separate deductibles if you elect to carry coverage individually, and you should consider the best financial outcome for you and your family. And remember, you both must complete Open Enrollment.
Since you both work at Vanderbilt, you will not pay the $100 spouse/partner coverage fee. Be sure to answer the question in My VU Benefits to indicate that your spouse or same-sex domestic partner works at Vanderbilt. The Go for the Gold Wellness Credit is available only to employees who elect and pay for the Vanderbilt Health Plan. If your spouse/partner also works at Vanderbilt, waives Health Plan coverage, and is covered as your spouse/partner on the Vanderbilt Health Plan, s/he is not eligible to receive the wellness credit. Learn more at hr.vanderbilt.edu/benefits/gftgFAQ.php and healthplus.vanderbilt.edu.
Because same-sex marriages are now performed and legal in all U.S. states, married same-sex couples are eligible for the same benefits and tax advantages as other married couples. For this reason, 2016 is the last year unmarried same-sex domestic partners will be eligible for Vanderbilt benefit programs.
Open Enrollment begins at 8 a.m. Oct. 14 and ends at 11:59 p.m. Oct. 30. Elections are effective Jan. 1–Dec. 31, 2016, unless you have a qualifying event such as marriage, divorce or the birth of a child.
Visit hr.vanderbilt.edu/oe for additional information.