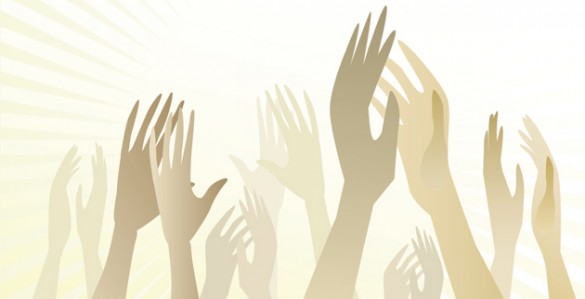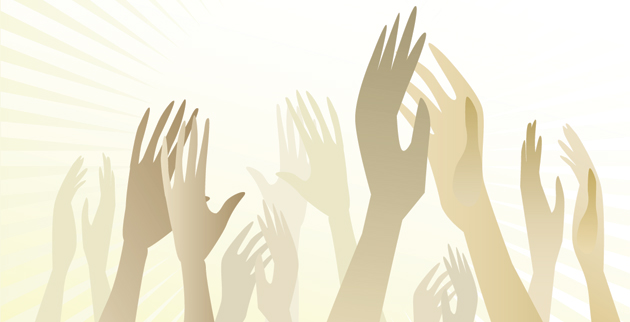 Griffin Bell, an MBA student specializing in marketing, strategy and brand management at Vanderbilt's Owen Graduate School of Management, was on the winning team at the first PepsiCo MBA Invitational Marketing and Finance Business Case Competition held at Texas Christian University. MBA students from 14 universities competed in mixed teams and presented their strategies for a challenging business case to Frito-Lay CEO Tom Greco and other key executives from PepsiCo and KPMG. Bell's winning team took home $7,000. 
Jason Miller, a biomedical engineering major, and Hannah Stack, a Latin American studies major, are Vanderbilt's recipients of the Dr Pepper Education Abroad Award. They are among 28 high-achieving students from each Southeastern Conference university who will study abroad during the 2015-16 academic year, the result of a contribution to the SEC by Dr Pepper. Miller will study in Australia, and Stack will study in Chile.
Cecilia Hyunjung Mo, assistant professor of political science, has received the Franklin L. Burdette Pi Sigma Alpha Award from the American Political Science Association for her paper "Why Do Asian Americans Identify as Democrats? Testing Theories of Social Exclusion and Intergroup Solidarity." The paper was co-authored with Alexander Kuo of Cornell University and Neil Malhotra of the Stanford Graduate School of Business.
Rose S. Perea, a research assistant in physics and astronomy and a student in the Fisk-Vanderbilt Master's-to-Ph.D. Bridge Program, has received the 2015 TRIO Achiever Award from the TRIO New Mexico Association. TRIO programs, funded under Title IV of the Higher Education Act of 1965, aim to help students overcome class, social and cultural barriers to higher education. Perea will receive her award and speak at the Southwest Association of Student Assistance Programs annual conference in Albuquerque, New Mexico, Nov. 8-9.
Natalie Snyder, a senior engineering science major and Vanderbilt Army ROTC cadet, received the Association of the United States Army Warrior Ethos Award during the U.S. Army Cadet Command's Cadet Leadership Course held this summer at Fort Knox, Kentucky. Snyder was named the top cadet in her regiment comprising more than 600 cadets from Army ROTC programs nationwide. The Cadet Leadership Course is the U.S. Army Cadet Command's capstone training event and the Army's largest training exercise, with more than 7,000 cadets completing training. Cadets are evaluated over 29 days on their leadership skills and officer potential.