Media Inquiries
Latest Stories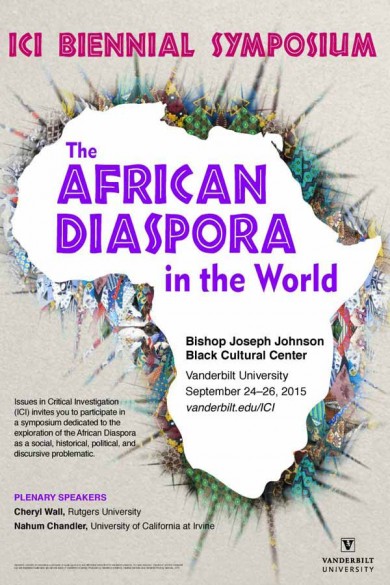 Practices that shape human experiences of diaspora, such as artistic expressions, performance cultures, creole language formation and foodways will be explored during a symposium Sept. 24-26 at Vanderbilt University.
"The African Diaspora in the World" will include a viewing of the documentary Dreams Are Colder than Death, with remarks by director and cinematographer Arthur Jafa (Crooklyn, Eyes Wide Shut), who will be present for the screening.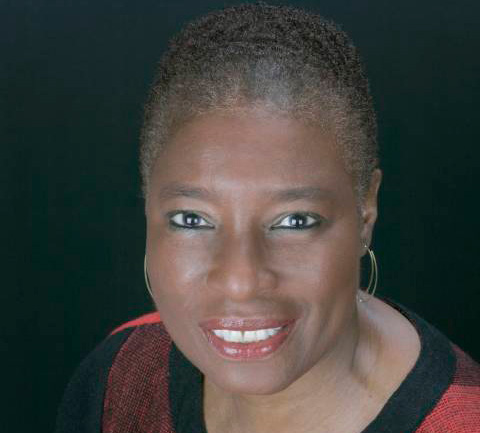 Among those interviewed in the film is Hortense Spillers, the Gertrude Conaway Vanderbilt Professor of English and executive director of Issues in Critical Investigation, a Vanderbilt initiative to stimulate new scholarship in the fields of African Diasporic studies.
The documentary, which will be screened Sept. 25 at 7 p.m. at the Bishop Joseph Johnson Black Cultural Center, was part of the 2014 Los Angeles Film Festival. It was also screened this spring at the Brooklyn Academy of Music as part of the BAMcinémateck series "New Voices in Black Cinema."
The symposium and film screening are free and open to the public.
"Our symposium theme, 'The African Diaspora in the World,' will offer an interdisciplinary perspective on the histories and cultures of Africa and its global diasporas," said Spillers, "We are especially interested in the intersections and connections among the various communities of African descent."
The first plenary speaker, Cheryl Wall of Rutgers University, will address "Diasporic Encounters in the Non-fiction of James Baldwin and June Jordan." Wall is the Board of Governors Zora Neale Hurston Professor of English and author of the book Worrying the Line: Black Women Writers, Lineage, and Literary Tradition (2005), among other publications.
The second plenary speaker, Nahum Chandler, will discuss "Paraontology." Chandler is a professor in the School of Humanities at the University of California at Irvine. His areas of expertise include the works of W. E. B. Du Bois and Jacques Derrida.
Vanderbilt faculty who will take part in the panels include Destiny O. Birdsong, lecturer in English, Lucius Outlaw, professor of philosophy; and Darla Migan, graduate teaching fellow in philosophy. Also participating will be Nicole A. Spigner, who earned her doctorate in English from Vanderbilt.
Visit the symposium schedule for a list of all of the panel topics and participants. All of the sessions and the film screening will take place at the Bishop Joseph Johnson Black Cultural Center on the Vanderbilt campus.
Symposium sponsors include African American and Diaspora Studies, American Studies, Bishop Joseph Johnson Black Cultural Center, Department of English, and Robert Penn Warren Center for the Humanities.
For more information, email Shelby Johnson.