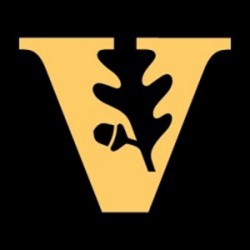 On Aug. 28 at 9:04 p.m., a Vanderbilt  student walking along Broadway near the Center Building was approached by a male person who verbally threatened her and told her to give him her purse. The student gave him her purse and requested her student ID. He took cash from her purse, dropped it to the ground, and left the scene on foot. The student then called VUPD.
The person was described as a male, approximately 5'7″–5'8″, wearing black pants, a black shirt and a black hat.
If you have information about this or a similar incident, please call the Vanderbilt University Police Department at (615) 322-2745.
Risk reduction tips:
If strangers approach, maintain a distance and be observant.
Stay alert and trust your instincts. If you feel uneasy, leave the immediate area. Go to a safe location and notify VUPD. In an emergency, dial 911 or use a blue light phone.
Contact: Vanderbilt University Police Department, (615) 322-2745