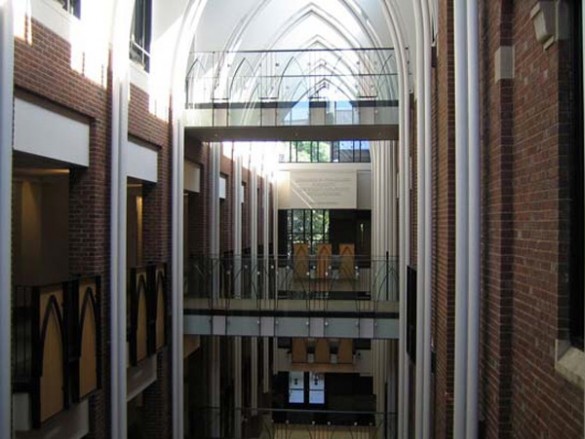 The Margaret Cuninggim Women's Center and the Women's and Gender Studies program will host an open house on Thursday, Sept. 3, for all Vanderbilt faculty who identify as women.
"We are hoping to help new faculty meet their colleagues as well as develop a sense of community among all women faculty members, new and returning," said Rory Dicker, director of the Women's Center.
The welcome event will begin at 4 p.m. in the Buttrick Hall Atrium. All women faculty are invited to attend.
Contact: Rory Dicker, (615) 343-5729
rory.c.dicker@vanderbilt.edu