Team science symposium is Sept. 25
Aug. 20, 2015, 4:40 PM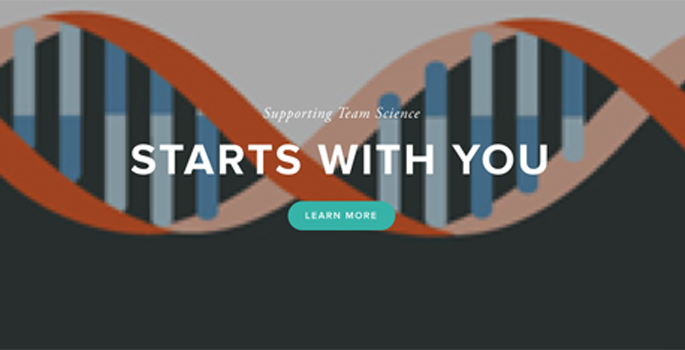 Vanderbilt will host a one-day event to bring together colleagues across Vanderbilt's research enterprise in an effort to identify and address the ways that researchers can administratively promote and support interdisciplinary team science.
Supporting Team Science at Vanderbilt will take place Friday, Sept. 25, in Light Hall.
All members of the Vanderbilt research community are invited to register. Presenters will include faculty and staff in the fields of engineering, medicine, technology transfer, pharmacology, finance, nursing, neurology, export compliance, pediatrics and more. They will speak about challenges, opportunities and best practices for team science at Vanderbilt.
The full day costs $30 through Aug. 28, and after that goes up to $50. The full-day registration fee includes lunch, breaks and all materials.
For those who wish to attend the afternoon tracks only, the cost is $20 through Aug. 28, and $30 after that. The afternoon-only registration includes breaks and all materials.
Register now or learn more about Supporting Team Science at Vanderbilt.
Contact: Sam Gannon, sam.gannon@vanderbilt.edu.