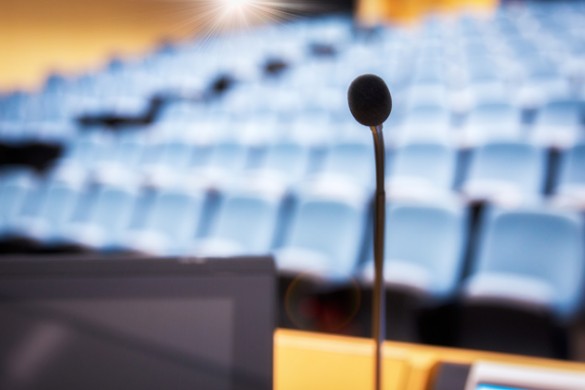 Mayoral candidates Megan Barry and David Fox will discuss their visions for the city of Nashville and the issues that matter to voters on Monday, Aug. 24, at Vanderbilt University's Ingram Hall at the Blair School of Music.
Vanderbilt University, the League of Women Voters and NewsChannel 5 have teamed up to offer the live, hour-long debate that begins at 7 p.m. and will be moderated by NewsChannel 5's Rhori Johnston.
The event is free and open to the public. To reserve a seat, go to metronashvillemayoraldebate.eventbrite.com. Free parking will be available in West Garage across the street from the Blair School of Music. Attendees should enter the garage from Children's Way.
The debate continues Vanderbilt's tradition of encouraging civic participation and providing forums for voters to discern candidates' views on issues that will impact the future of the city.
Vanderbilt has previously hosted numerous U.S. Senate and mayoral debates on its campus, as well as a long-running Meet the Candidates picnic, during which candidates are invited to stand on a soapbox in Vanderbilt's "public square" to speak briefly to the audience. The picnic has become a popular and festive Vanderbilt tradition prior to major elections.