'Relax and Let Go' yoga series begins Aug. 20
Aug. 7, 2015, 5:41 PM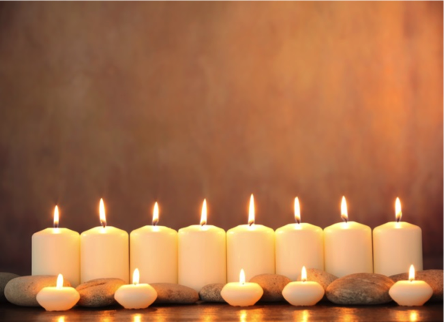 The Osher Center for Integrative Medicine at Vanderbilt will present "Relax and Let Go with Amanda Wentworth," part of its rotating yoga series, from Aug. 20 to Sept. 24. It is recommended that those interested in participating in the series register by Aug. 13.
You will be guided to an experience of deep relaxation through gentle movement, breathing and visualization, as well as learn how to use these tools during daily life when relief is needed.
The series is suitable for all levels and anyone who wants to relax.
When: Thursdays, 4–5 p.m., Aug. 20–Sept. 24
Cost: $72 for the six-week series
Register online at www.vanderbilthealth.com/osher, click "Class Registration," and go to the "Series" tab to locate the class.
Cancellation policy: Participants may cancel up to one week before the class start date without penalty. After the start date, there is a 20 percent cancellation fee. No refund is available after the class start date.
Contact: (615) 343-1554