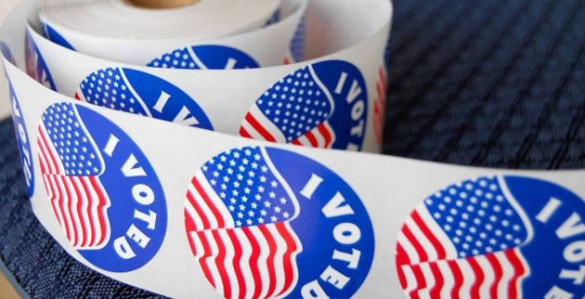 Registered voters in Metropolitan Nashville and Davidson County will go to the polls today to elect the next mayor, vice-mayor and members of the Metro Council. A trio of amendments to the Metropolitan Charter also will appear on today's ballot.
Polls are open from 7 a.m. to 7 p.m. Thursday, Aug. 6. You must be registered in Davidson County and present a photo ID to vote.
If needed, a runoff election is scheduled for Thursday, Sept. 10. According to the Metropolitan Charter, Section 15.02, if no candidate receives a majority of all the votes cast for mayor, vice-mayor or district councilman in the general election, a runoff election will be held with respect to any unfilled office or offices. In the runoff election, only the names of the two candidates who received the highest number of votes cast for each office will be placed on the official ballot.
For more information, visit the Davidson County Election Commission website.