Media Inquiries
Latest Stories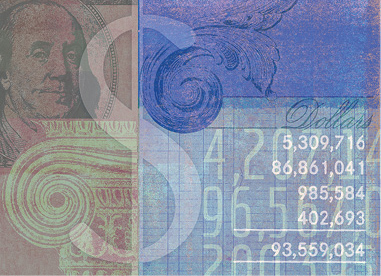 Vanderbilt University contributed $8.9 billion to the health of Tennessee's economy during 2013–14, according to a biennial independent economic analysis titled "Vital Stats," released in April.
The analysis quantified the total annual economic and tax revenue generated by the university and Vanderbilt University Medical Center, including factors such as operations and construction, employment, student and visitor spending, and business spending generated by Vanderbilt-related activities.
"Vanderbilt is fortunate to call Tennessee home, and making a positive impact on the quality of life for our neighbors is not just important to us, but it is a vital part of our mission to educate, discover and heal," says Chancellor Nicholas S. Zeppos.
The report noted Vanderbilt's role in providing an educated workforce, contributing to the commercialization of academic research and influencing community revitalization. Also of note:
• Vanderbilt spent $288 million on construction, building and leasehold improvements. These expenditures supported thousands of local jobs in construction and building maintenance sectors.
• More than 700,000 visitors came to the area because of Vanderbilt-related activities, including patients, parents and athletic fans, creating jobs and wages for businesses and vendors in the community. Students and visitors contributed $189.5 million in off-campus spending, and their activities supported 3,900 jobs.
• Tax revenue generated by Vanderbilt and related activities contributed an estimated $225.9 million.
---