Media Inquiries
Latest Stories
Vanderbilt undergraduate admissions has never been more competitive, and the result is a bright, accomplished and driven incoming class. Alumni can play an important part in the recruitment of these talented students by volunteering for Vanderbilt Alumni Relations' Commodore Recruitment Programs (CoRPs).
CoRPs volunteers are the face of Vanderbilt in their communities. During the past year they staffed 190 college fairs and interviewed 6,082 applicants, extending the reach of the undergraduate admissions office with a personal touch.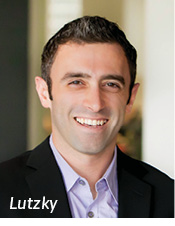 Volunteers who interview applicants say they leave these interactions thoroughly impressed with the students they meet.
"I walk away from each applicant conversation feeling more confident in the future of the university, knowing such extraordinary young students want to make their mark in Nashville," says Andy Lutzky, BS'06, of San Francisco.
"It's amazing to see the creativity, discipline and drive of today's extremely talented pool of applicants,"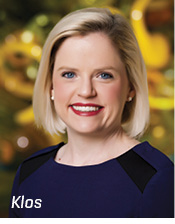 adds Jennifer Klos, BA'03.
Meeting these students also brings alumni close to Vanderbilt, reminding them how their college experiences positively influenced their career paths. "I enjoy sharing my passion for Vanderbilt when interviewing prospective students," explains Klos, who lives in Oklahoma City. "The interview process gives me the chance to reflect on my own Vandy experience and, most important, how it has shaped my life experiences and profession."
Recruitment for the Class of 2020 begins this fall, and Vanderbilt looks forward to more alumni joining this effort. Volunteers are needed everywhere, with particular needs in the New York City area, Atlanta, Chicago, and on the West Coast. Visit Commodore Recruitment Programs or call (615) 322-2929 to volunteer today.
---