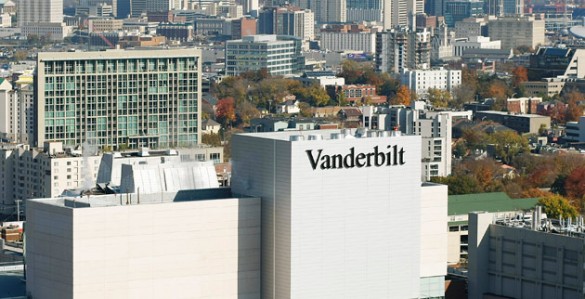 All faculty are invited to attend a specially called Faculty Senate meeting on Thursday, Aug. 20, to discuss the Vanderbilt University and Vanderbilt University Medical Center reorganization.
The meeting is scheduled from 9 to 10:30 a.m. in Light Hall, Room 214.
Provost and Vice Chancellor for Academic Affairs Susan Wente and Vice Chancellor for Health Affairs and Dean of the School of Medicine Jeff Balser will address faculty questions in a moderated panel discussion. The Faculty Senate will distribute a confidential survey on July 30 to all faculty to collect and organize questions for the discussion.
The VU-VUMC transition website (VUnetID and password required) contains updates on the reorganization as well as frequently asked questions.
For further information, please visit this article devoted to faculty-specific questions.
Contact: Andrea Hewitt, (615) 343-3841
andrea.c.hewitt@vanderbilt.edu