Workshop: Healing from a yoga therapy perspective, Aug. 28-30
Jul. 15, 2015, 4:14 PM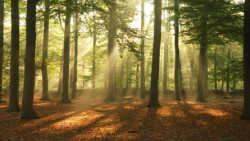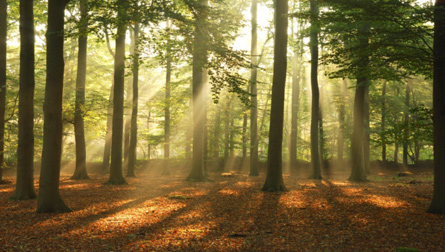 The Vanderbilt School of Medicine and the Osher Center for Integrative Medicine at Vanderbilt will sponsor a three-day workshop Aug. 28-30 exploring "The Process of Healing from a Yoga Therapy Perspective." Marcel Allbritton, Ph.D., will conduct the workshop.
The sessions are scheduled for Friday, Aug. 28, from 6 to 9 p.m.; and Saturday and Sunday, Aug. 29 and 30, from 9 a.m. to 5:30 p.m., with breaks from noon to 1:30 p.m. each day.
All skill levels are welcome, including those who want to better understand the process of healing in their personal lives as well as yoga practitioners and integrative health professionals who seek further understanding of how the process of healing can inform their professional work with clients and patients.
The workshop will be held at the Osher Center for Integrative Medicine at Vanderbilt, 
3401 West End Ave., Suite 380, Nashville.
Early bird registration is $215 through July 31, and $250 beginning Aug. 1. 
Registration for the Friday session only is $60, and the 
Saturday or Sunday sessions only is $115.
Register at vanderbilthealth.com/osher. Click on Class Registration in the lower right-hand column, then the "workshops" tab.
For more information about the workshop, including CWE credits for the event, view this flyer.
Questions? Email oshercenter.integrativemedicine@vanderbilt.edu.